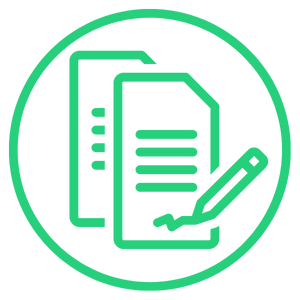 Ready Contracts
Tenders Module

Eliminate multiple data entry points by using Ready Contracts and the integrated eTenderBox.

Ready Contracts eTenderBox®: fully integrated with your contract management system
A web based portal to advertise RFx's and receive submissions
Streamline the process between sourcing and tendering and save time with single data entry
High level security features to keep your data safe
Optimise market availability by issuing private or public tenders
RFx Advertising & Submissions
Advertise and receive submissions for any form of RFx (EOI, RFP, RFT, ROI, RFQ). Publish your tender either publically or to invited suppliers only. Features include;
Track supplier registrations of interest
Publish online tender response forms
Automatically email Addenda / Q&A to registered suppliers
Date & Time stamp RFP submissions
Electronically notify suppliers of RFP receipts
Publish Tender results
Upload your RFx documents
Maintain Security & Compliance
Tenders is secure and compliant with Web Content Accessibility Guidelines (WCAG). Security features include;
Secure Socket Layer (SSL) 128 bit encryption across the web
User name & password access controls
Tender unlocking controls
Automatically close the 'Tender Box' at publicised date and time
Control internal access to RFx submission
A full electronic audit trail of log actions
Portal Environment
The look and feel of Tenders can easily be customised with your existing website and branding. A true web portal, Tenders supports the ability for potential tenderers to self-register, configure alerts to notify when RFx's are published or adenda is posted, create their own search criteria, register interest in and RFx and exchange communications with relevant internal personnel regarding RFx records.
Try integrating with..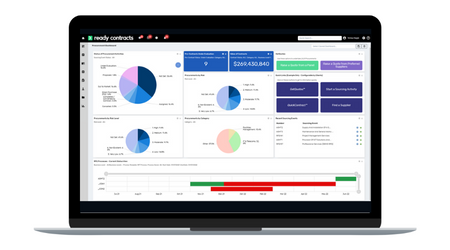 Sourcing Module
The Sourcing Module works hand-in-hand with the Tenders Module. Prepare your RFx within the sourcing module and use the Tenders web portal to advertise your Tender publicly or privately. With one click pull your Tender submissions back into your Sourcing Module to begin evaluation.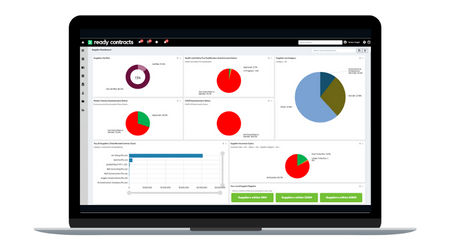 SRM Module
Enable your onsite contractors/suppliers to submit variations and adjustments, payment claims and more through a web based SRM portal.



''Ready Contracts made it so much easier for us. When we needed support throughout the implementation there was always someone there to hold our hand.''


WA Government, Department of Finance, Building Management & Works