Improve your justice agency's speed and accountability with methodical, digital workflows
Courts, tribunals, commissions, prosecutors and defence organisations have an important impact on individual's lives and society as a whole—instilling confidence that people's rights and privileges under the law are protected.
ReadyTech's modern and scalable software for case management and online customer service ensures the processes that underpin judicial and administrative decisions are comprehensive, timely and consistent.
ReadyTech's team have more than 20+ years of experience in supporting the justice sector's most important challenges. We've used this knowledge to refine our Ready Case platform, so you can quickly implement a proven solution tailored to your workflows. Expedite your digital transformation journey to enhance access to justice and procedural efficiency, regardless of the complexity of your processes or case types.
Bringing innovation to the justice sector since 1998
With ReadyTech, you can put systems in place to respond to the quickening pace of law and policy reform, better manage expensive resources and facilities, enable demand forecasts, and identify opportunities for further reform and innovation.
The Ready Case platform is used by a broad range of justice agencies in federal and state administrations in Australia, Canada, the United Kingdom and other commonwealth countries. Our advanced software is configured to your needs for a quick-to-market solution, but we also transfer skills to your team so you can self-manage ongoing configuration and changes.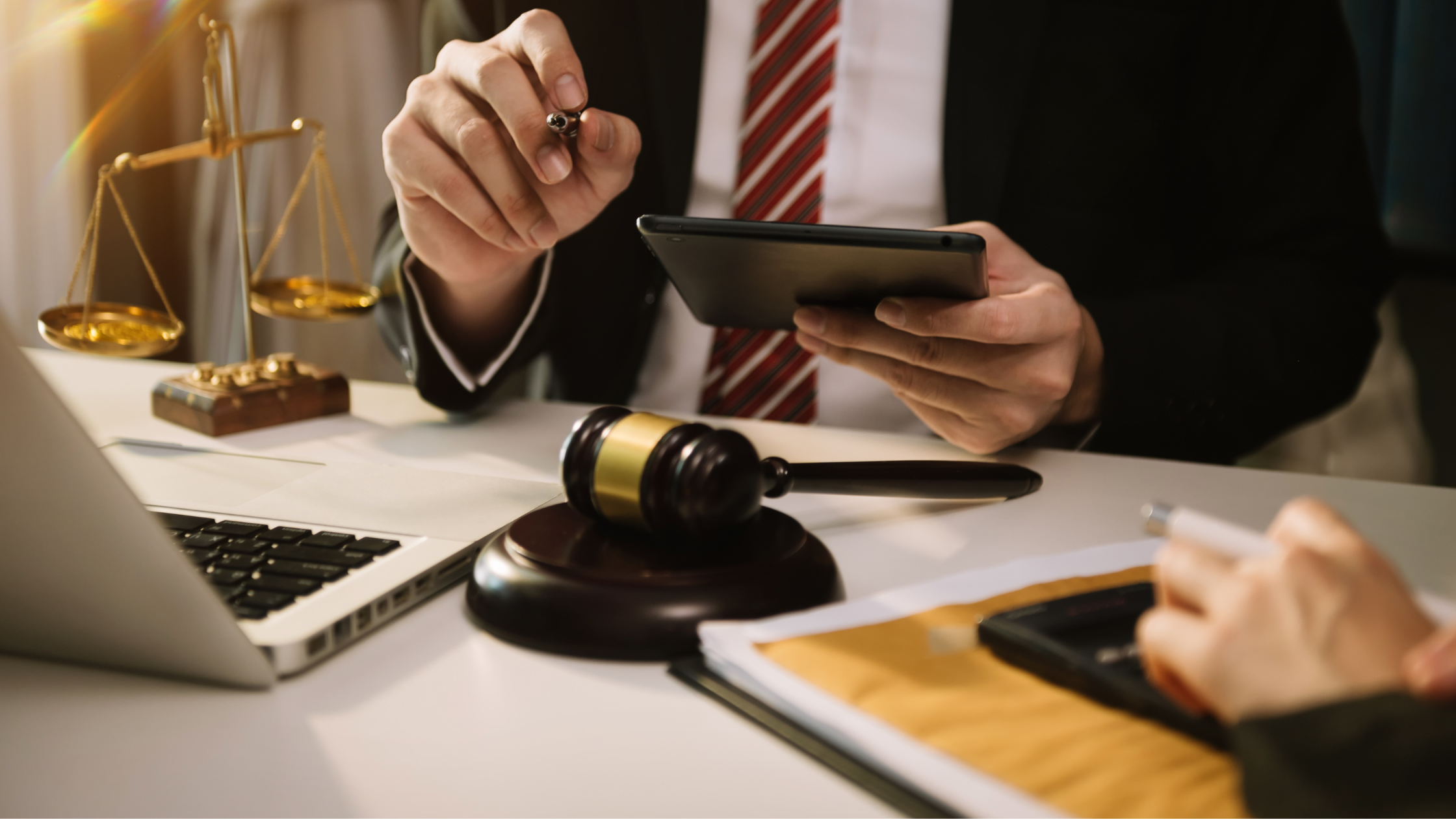 Proven ways ReadyTech supports more effective justice agencies
For courts, tribunals, commissions & prosecutors:
Consistent and efficient case management across multi-layered adjudications

Improved security and accuracy of processes regardless of scale

Centralised visibility of records across all jurisdictions and case types

Reduced manual effort frees registry officers to address complex issues

Better reporting on clearance rates and resource use
For the legal profession and the community:
Improved 24/7 access through online forms, case details, and payments

Easier access to justice and services for self-represented litigants

Better communication about the progress of matters and decisions

Higher levels of understanding, adherence, and confidence in processes

Streamlined online mediation/arbitration to enable dispute resolution
Digitalise and streamline every step from filing to finalisation
1
E-filing, online access to case details, and payment processing makes it easier for the public/all parties to engage with your agency.
2
Digital case management and automation leads to accurate, centralised records; faster workflows and scheduling; and better communication of outcomes.
3
Exceptional configurability ensures your systems work at scale even with unique, complex judicial and administrative processes.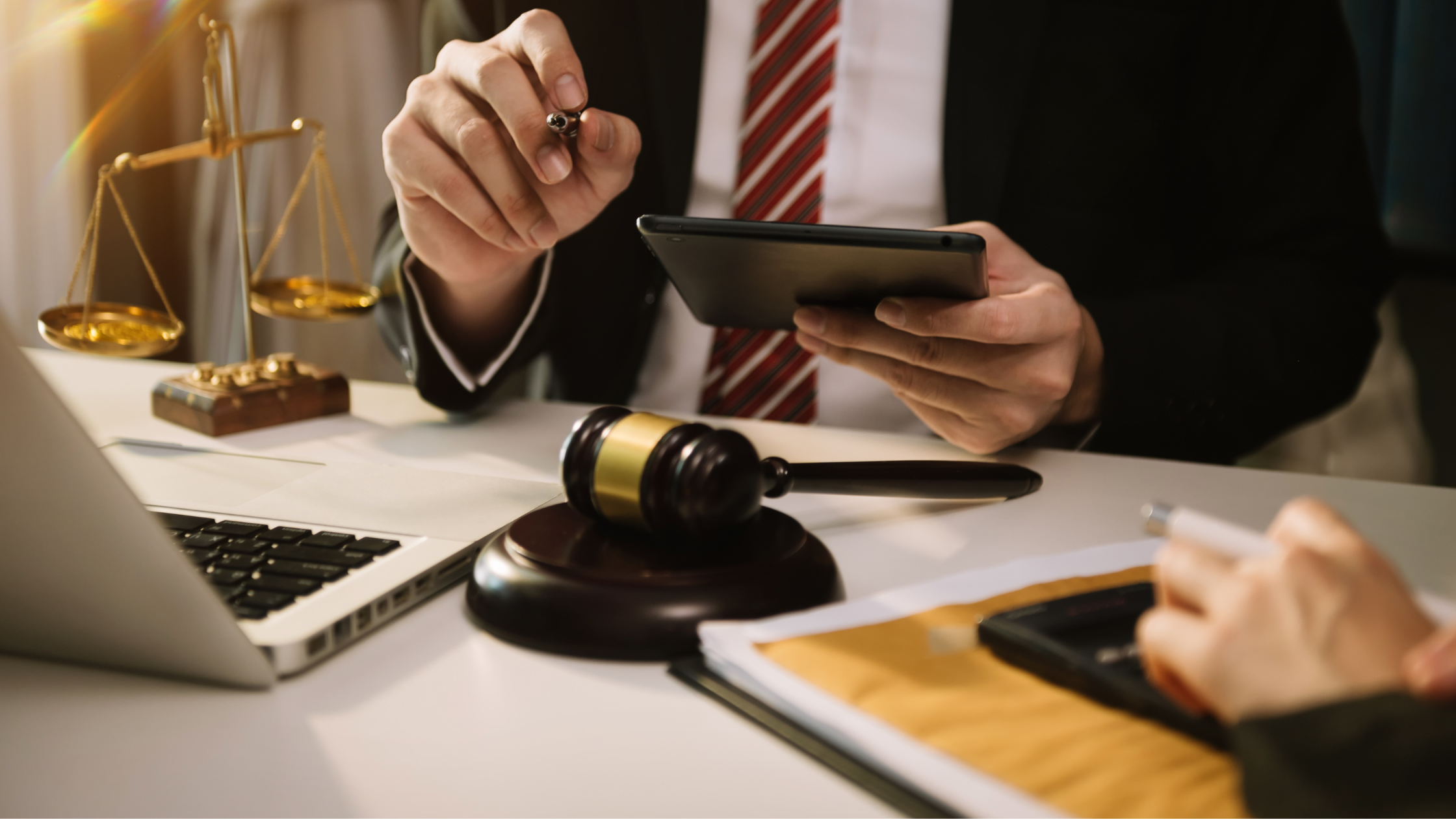 Improve access to justice, like the Judiciary of Fiji
Excessive in-person travel to deliver paperwork and onerous manual processes are the antithesis to a sustainable, cost-effective and accessible justice system. See how the Judiciary of Fiji embraced an online approach by introducing e-filing and digital case management.
Build a best-fit solution for your justice agency, without delays or budget blowouts
Smarter than the big names: We don't start from scratch each time, or get bogged down in development that creates roadblocks and costs. Instead, you can build out a solution that works for your needs based on our incredibly well-designed and flexible technology foundation. ReadyTech helps courts, commissions and tribunals advance more rapidly with less uncertainty.
Better than bespoke systems: By the time some custom software development projects in the justice sector are completed, the processes and priorities have changed. Custom systems have a higher risk of redundancy as they are less likely to be maintained, be managed effectively, or be upgraded as technologies change. We use our cumulative knowledge of the scope and complexity of justice agency workflows, together with a continued investment in product development, to create software that evolves to meet the sector's requirements.
Steadier than convoluted change: Some system upgrades for justice agencies fail to deliver value because they lack an established path to implementation and uptake. Our modular software and integration capabilities let you migrate to Ready Case in line with your risk appetite and budget, while maximising business benefits. We have a proven ability to solve big challenges for large justice agencies quickly—make incremental changes more effortlessly, or realistically achieve a broad-scale digital transformation in a timely way.
Join a progressive, open justice community
ReadyTech are justice software experts, but we recognise the need to learn and adapt alongside the sector and other specialists to keep delivering a superior solution.

We draw on the cumulative knowledge gained from our work across the sector and regularly engage and learn from our clients to continuously improve our software.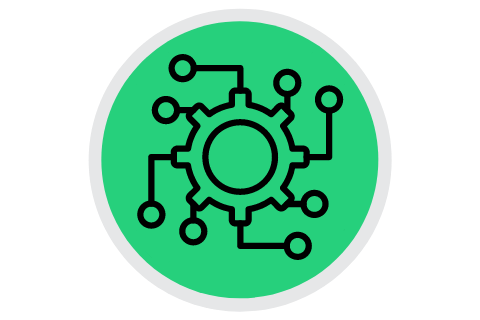 We commit to modular technology built on open system standards that's easily integrated with other software to leverage client's existing investments.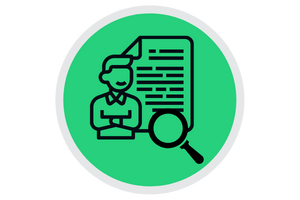 We collaborate with business process management and digital transformation consultants (chosen by you or us as needed) to inform the best possible solution.