Two decades of evolution.
Now leading the revolution.


JR Plus is Australia's next-generation student management system empowering enterprise tertiary educators to push boundaries and create digital, seamless student experiences.​​
Combining true cloud agility with over 20 years of education technology experience, we partner with educators to create engaging learning experiences.​
Trusted to deliver a smarter, faster, scalable and more open and connected student management solution than any other provider in the market.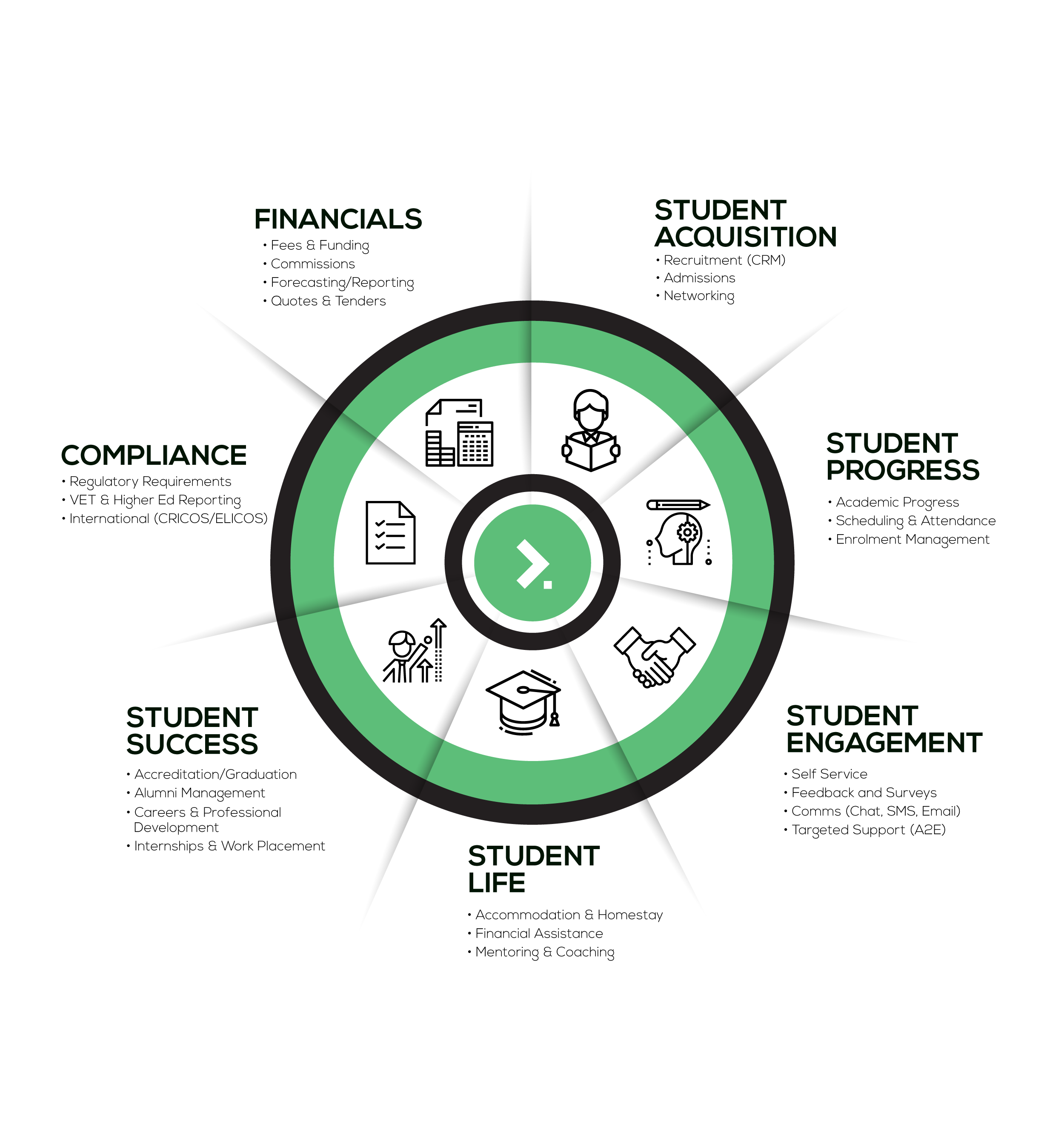 Introducing our new student engagement module
Struggling to keep your students engaged? Unable to create individual and personalised communication? We can help you! With our Student Engagement Module you can create conversational experiences that will maximise retention.
Trusted by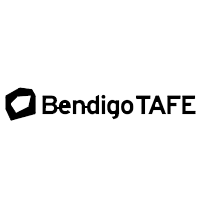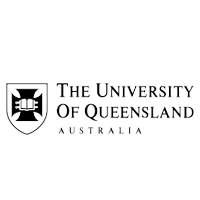 Trusted by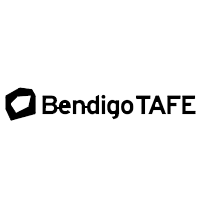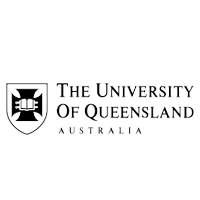 Your vision. Our mission.

True Cloud
Realise the next generation of student management with advanced cloud agility.

Open API
Modern, configurable & open API architecture and infrastructure built to connect to a best-of-breed ecosystem of EdTech solutions.

Compliance
Agile compliance-assured technology trusted nationwide for integration of detail at an industry scale.

Innovative
Leverage future-focused thinking, development and partnership to navigate disruption and change.
Australian
Trust an ASX-listed company with a team 100% focused on the success of Australian tertiary educators.

JR Plus for Bendigo Kangan Institute
"This is a very exciting time for Bendigo TAFE and Kangan Institute. The implementation of JR Plus is an important part of our student journey transformation to improve and transform the student experience, staff practices and processes and improve governance and compliance across both TAFEs."
– Sally Curtain, Chief Executive Officer, Bendigo TAFE and Kangan Institute