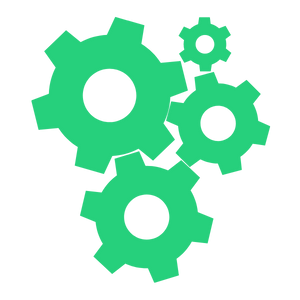 Ready Contracts
Processes Module
Easily configured workflows guide users through correct business processes, incorporating electronic approval requests, outstanding task notifications, direct screen navigation and more.
The flexibility to design a contract management process workflow that's right for your business
Use workflows that match

your

business processes, not the systems
Improve compliance by guiding users through tasks
Identify bottlenecks and accountability through a clear audit trail
Integrate with any module in the Modular Procurement suite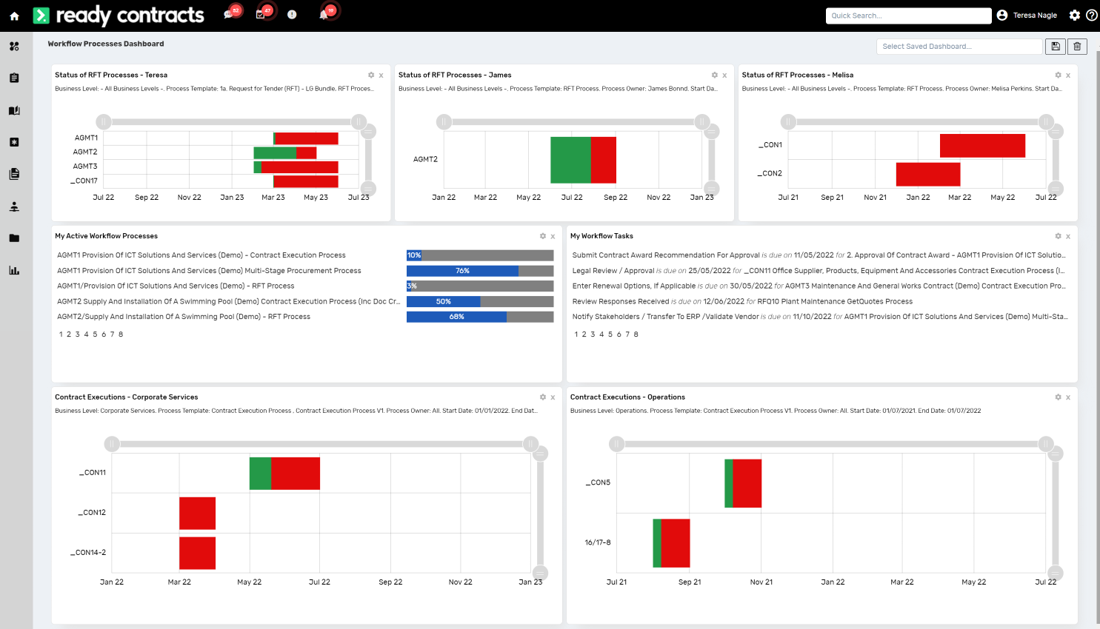 Design Workflows
Design and set up graphical process templates, to control and guide users through:
the order of task completion
the correct document templates
navigate to specific screens, and restrict progress until fields are complete
initiate electronic approval requests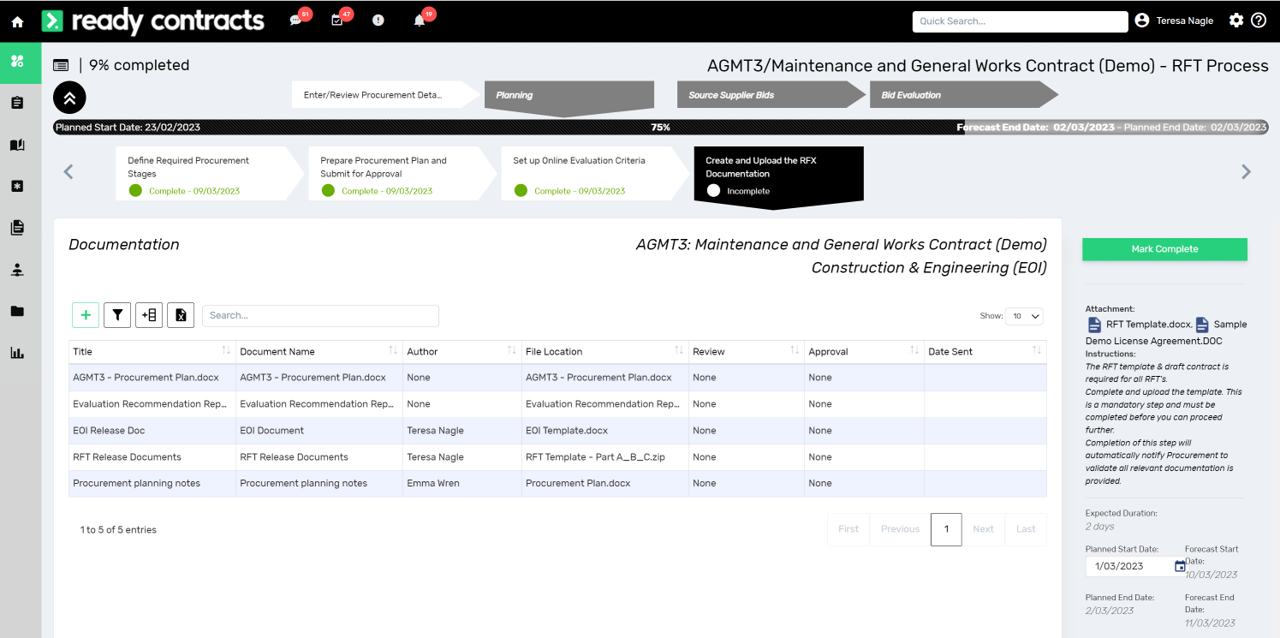 Initiate Electronic Approval Requests
Enforce control and security of permissions by embedding approval steps/hold points into any task or stage within the workflow. The electronic approval request can be used based on Position or Role and set up to trigger multiple approval steps globally or per workflow process.
Conditional & Timed Escalation Pathways
Incorporate pre-conditions and time limits into process tasks to automatically vary the workflow. Pre-conditions can be defined on $ value, type, category, risk level etc.
Approval requests can be automatically escalated if unapproved after x days.
Set a task duration to monitor planned and actual time frames for completion process.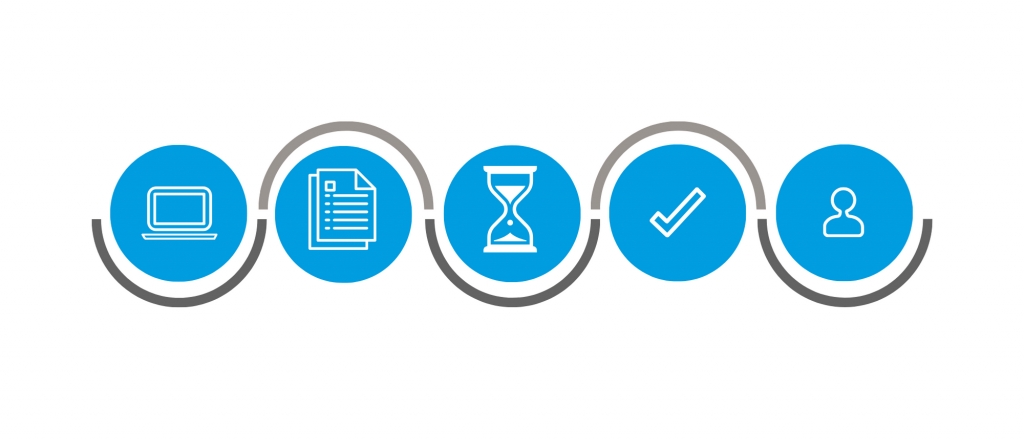 Try integrating with..
Sourcing Module
Use Sourcing to gain compliance and governance to your sourcing processes. Ensure users follow correct processes, in the correct order, in a consistent manner, with the right templates/documents and correct authorities.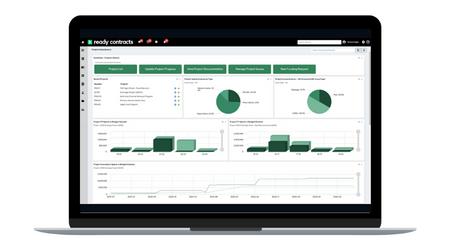 Projects Module
Set up workflows to guide users through components of project management such as project planning - ensuring all documentation is recorded and correct approval structures are followed, or to ensure correct reporting requirements are followed with automated task notifications.
''Ready Contracts exceeds our requirements under our contract management guidelines and the eTender solution is a one stop portal for tender advertising and submission that our vendors use with ease. They provide a help desk that is championed by knowledgeable and responsive staff that make our relationship a fruitful one. We are a willing advocate for Ready Contracts.''


City of Darebin