Enabling technology for Workforce Australia and DES

Job Ready exists to help employment services providers deliver more meaningful work opportunities for jobseekers and customers using people centric, best-in-class technology.
With a true understanding of how providers, candidates and employers come together to achieve positive work outcomes that last, Job Ready combines an engaging user experience with the power of tools designed to deliver results so Workforce Australia and DES providers achieve best practice attraction, placement and retention outcomes.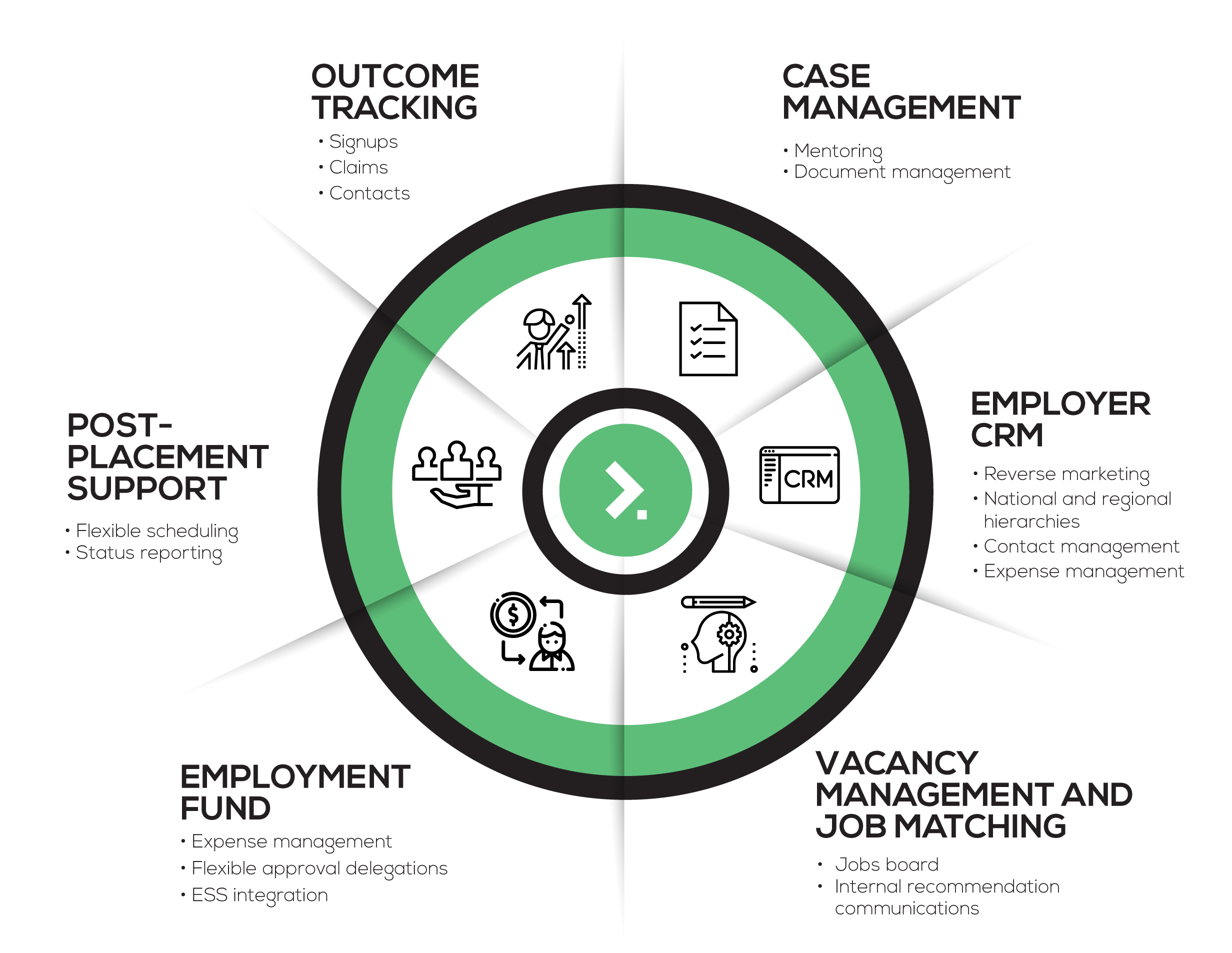 Jobseeker self-service
Give your customers an improved jobseeker experience by putting self-service tools like chat and messaging, curated feeds, a jobs board and custom resources at their fingertips.
Employer engagement
Source, recruit and engage your employers with advanced CRM tools including reverse marketing, pipeline management, 'at a glance' value information and account management.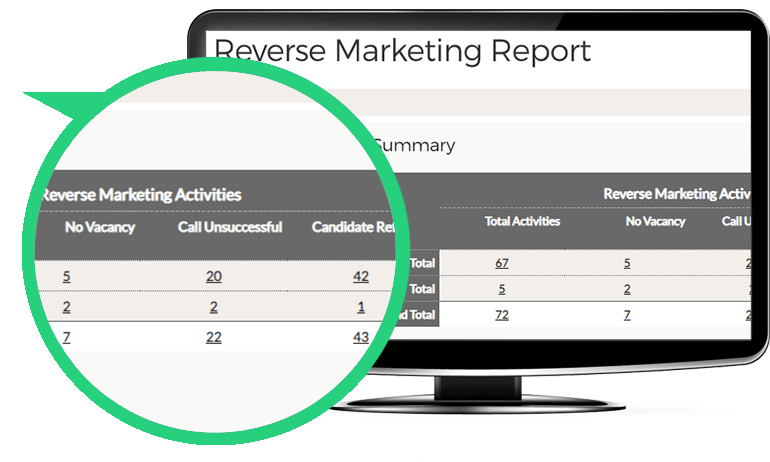 Outcome tracking
Centrally manage your outcomes with full outcome claim predictions, our CCU Kanban Board and evidence document management and tracking to ensure you never miss a claim again.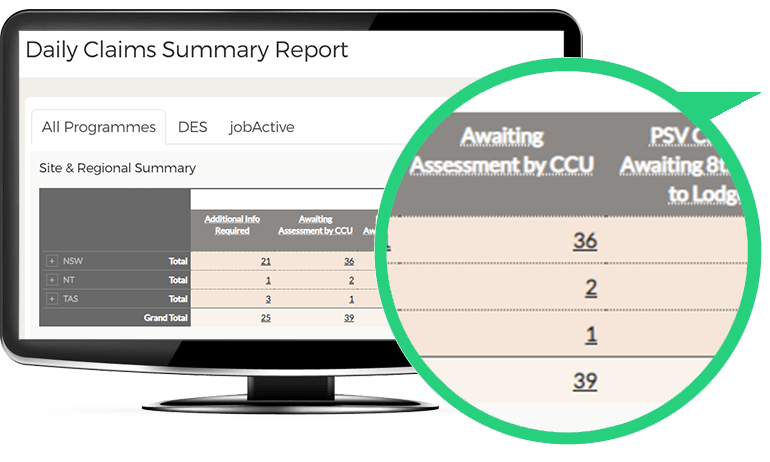 Post-placement support
Tailor your strategies to meet the needs of individual customers when they find work with the help of custom PPS schedules, visual PPS status reporting and tailored customer interventions.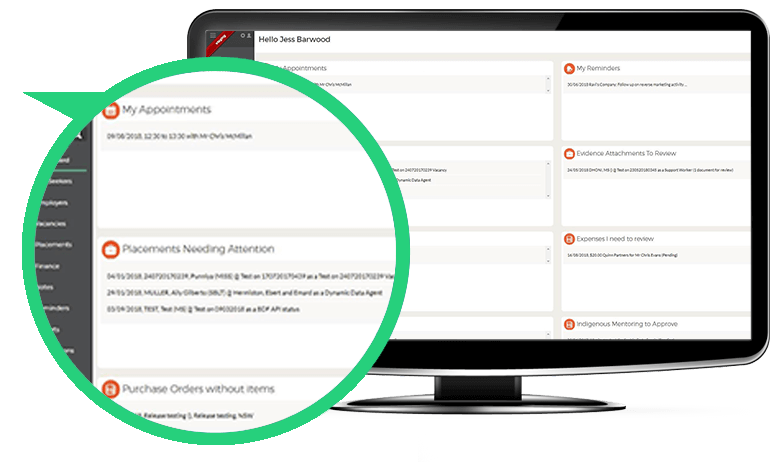 Compliance
Make compliance an integral part of how your staff work, from alerts that prompt them to complete appointment notes to appointment activity streams that keep jobseekers up to date and in the know.

Placement
Let jobseekers search for and self-refer to jobs, report FOES and upload documents. Keep consultants notified of actions needed with a system that underpins high performance and speed to placement.

Tracking
Utilise a suite of tools designed for operational efficiency and complete oversight, including a full end-to-end purchasing system for Employment Fund tracking and automation.
Science
Get smarter about case management success with market-leading diagnostic tools from Esher House that uncover real jobseeker attitudes and diagnose timed, targeted interventions.

Insight
Benefit from Job Ready's deep experience with Workforce Australia and DES providers and customers, as well as insights that make the sector's significant everyday challenges simple and surmountable.
Control
Centralise tasks like workload and caseload management, post- placement support and outcome claims to ensure you have complete oversight and your focus is on value-added services.

Engagement
Engage jobseekers and employers using best-in-class tech, including batch SMS and email, enhanced placement and claims tracking, a CRM, management metrics and jobseeker self-service.

Efficiency
Watch as automation and workflows do the grunt work for you, ensuring you reduce time spent on lower value tasks and are redirecting staff energy into finding and placing people in work.
AccessAbility Day
"In an ideal world we shouldn't have 'disability employment', it should be employment for everybody."
Grant Carney, Aimbig Employment Job Coach
Some of our existing customers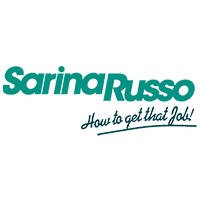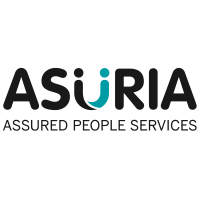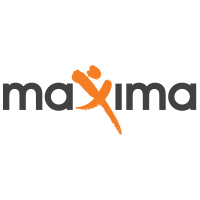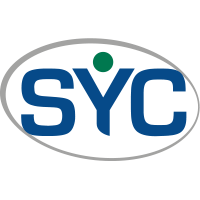 Some of our existing customers