Australia's most trusted student management system

VETtrak's Student Management Software has played a significant part in the Australian VET journey over the last 20 years. In fact, many of our customers have been trusting our software and services to power their student management and compliance requirements from the very beginning.
Our mission is simple: to give our customers and their students a complete education ecosystem, providing end-to-end compliance, automation, agility, intelligence. We believe you deserve an experience that goes beyond the screen.
We've extended our capabilities across all sectors of education. With our development of cloud mobility, forecasting, advanced reporting, cross-institutional compliance and data analytics, we're constantly pushing the boundaries.
All our efforts are supported by our dedicated customer service team, always on standby to provide expert guidance and assistance.
OPTIMISE YOUR RTO
VETtrak is the unmatched leader in education technology. After 20 years of building student management software systems, we can safely say we're the experts in helping meet the needs of RTOs throughout Australia.
We offer a comprehensive portfolio of integrated solutions for registered training organisations, schools, education institutions and corporate training initiatives.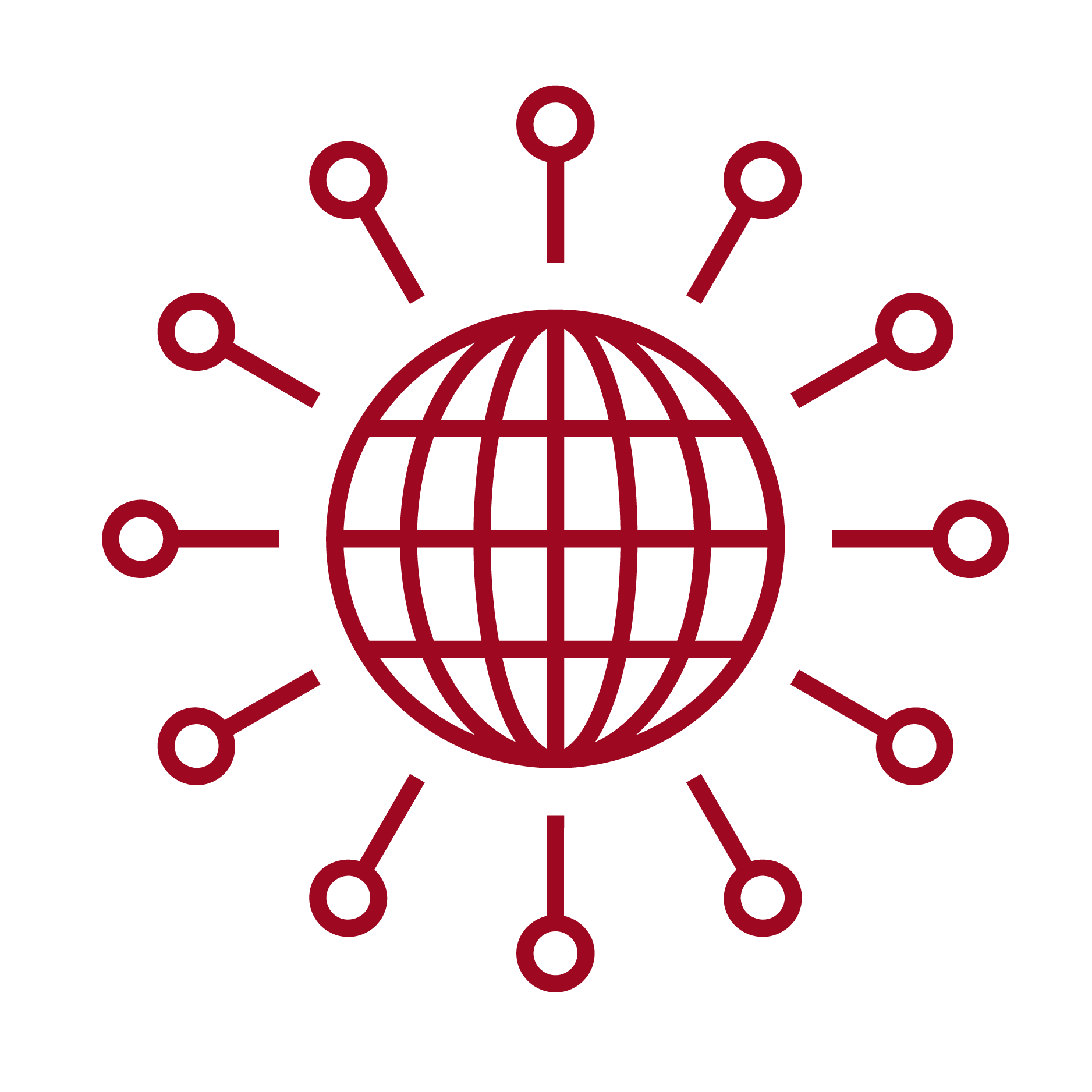 END-TO-END STUDENT MANAGEMENT SERVICES
VETtrak supports training providers with complete deployment flexibility. From AVETMISS data reporting to enrolment help, VETtrak enables customers to improve operational agility.
VETtrak's unsurpassed benefits include application integration, advanced security, in-depth insights analysis, document storage and cost-efficient add-ons for enrolments, surveys and intranet functions.
Our systems are tightly integrated with federal and state regulators, so you can be sure your data reporting is always compliant.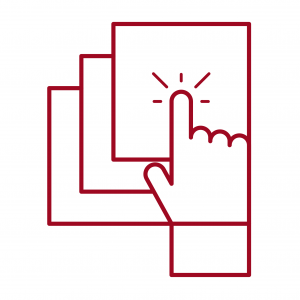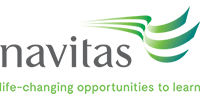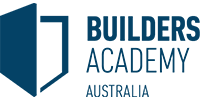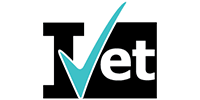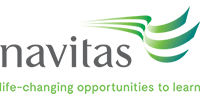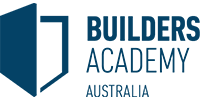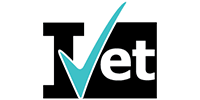 VETtrak can automate, improve and grow your RTO with:
Superior Customer Service
End-to-End Student Management
Managed Services & RTO Outsourcing
Free NAT File Data Migration for New Customers
Data Analytics and Insights
AVETMISS, CRICOS and VET Student Loans
Full Compliance in All Regions
Cloud-Based & On-Premises Hosting
Ongoing VETtrak-Endorsed Training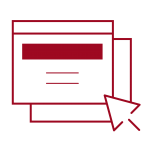 VERSATILE SOFTWARE
Every training organisation is different from the next, which is why we offer versatile add-ons to suit your RTO. You'll only ever pay for what you need.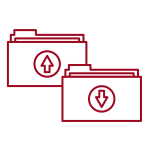 100% VET COMPLIANT
We speak the language of RTOs: we are 100% VET-compliant with our fully customisable reporting functions.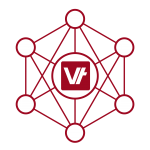 DATA MIGRATION
We'll do the hard work for you with free NAT file migration from your existing student management system to VETtrak.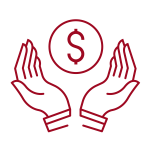 AFFORDABLE PRICING STRUCTURE
With a competitive pricing structure, the transition to VETtrak could not be more affordable.
We also offer training for RTOs to maximise their VETtrak experience.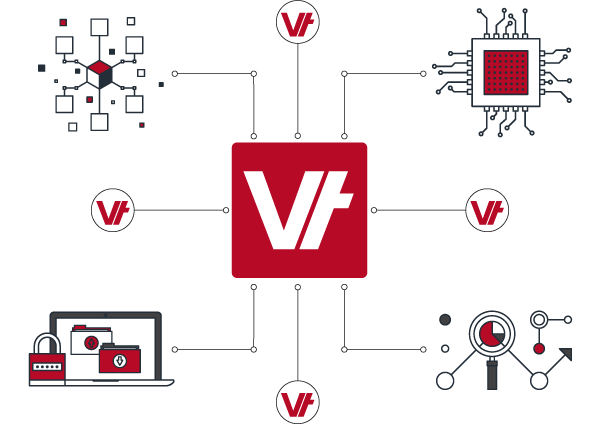 TESTIMONIALS
"Prior to engaging VETtrak's professional services, we used another SMS provider who was not supportive and left our company with huge "loose ends" in terms of efficient online processing. VETtrak came on board and efficiently facilitated all our SMS processes. It is easy to use for us and, most importantly, makes life easier for our customers. The support team were excellent: one had the feeling that no enquiry was a stupid one! They were fully supportive, efficient and helpful. My recommendation is to switch to VETtrak – no problem is too big."

– Ivana, Operations Manager, Reviva First Aid & Resuscitation Training Pty Ltd.
"Our company moved to VETtrak 2 years ago after having two previous providers cease business. Since moving to VETtrak we understand why they are the market leaders in both software performance and customer support. All our dealings with VETtrak have been over and above our expectations."
– Bruce Whiteley, Director of The Daniels Associates of Australasia Pty Ltd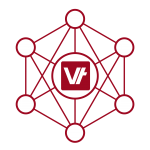 1,450+ Customers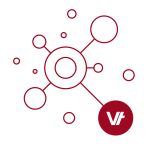 40+ Staff Over 2 Locations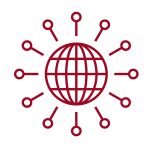 Over 20 Years Experience
Our cloud hosting option eliminates the complexity of designing and installing your own IT infrastructure, which are monitored 24/7.
We've formed strong partnerships with companies such as Ezidebit, Upstream Document Storage and GO1 LMS.