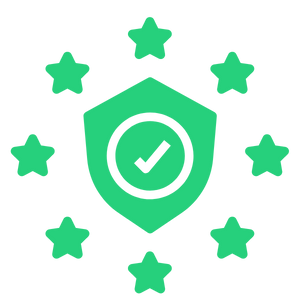 Ready Contracts
Compliance Module
As outsourcing continues to grow, compliance to the contract becomes more and more important which must be managed proactively.


Ensure 100% compliance within a contract oriented risk management module including real-time audit trails
Reduce risk of non compliance with the proactive risk register
Capture and manage supplier KPI's/SLA's – measure performance against agreed targets
Auto audit scheduling, tasking and reporting features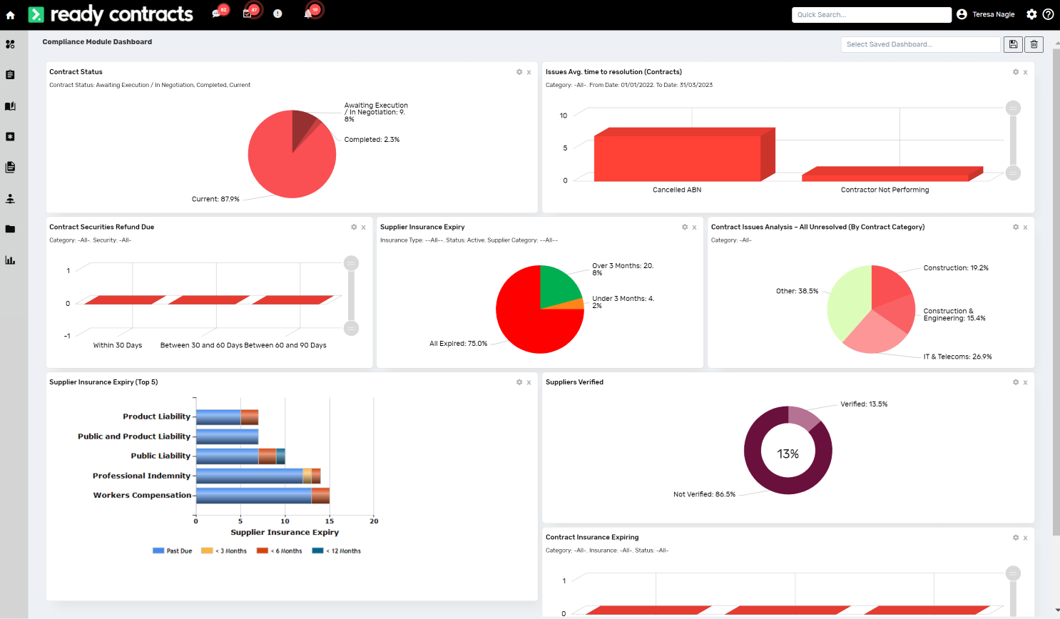 Risk Assessment
Based upon the Australian Risk Guidelines this feature enables clients to assess the levels of risk associated to any element of the contract.
Each risk can be defined together with the proposed treatments to mitigate the risk
Risk levels are automatically generated based upon the likelihood and consequences of risk occurring before and after such treatment
Risk assessments can be captured multiple times for the same risk(s) in order to view trends over time

Special Conditions
Where non-standard terms and conditions are associated to a contract these can be recorded separately to promote visibility. Standard reporting features enable clients to review all contracts that have special conditions in place so that they are not overlooked and can be managed appropriately.
Compliance Document Library
Details of all insurances and securities associated to the contract can be recorded. The system will auto generate eAlerts to relevant internal and external stakeholders when documents/certificates are due to expire so that verification can be undertake to ensure relevant levels of compliance are maintained over time.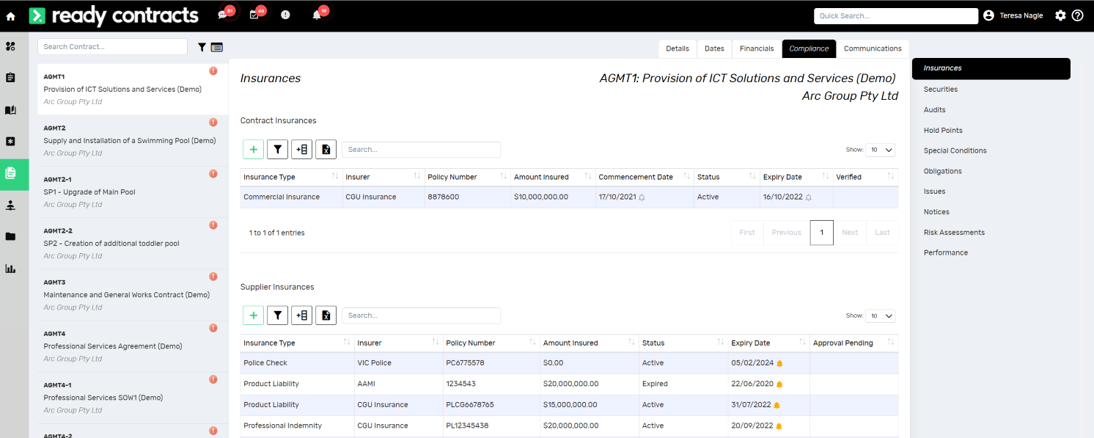 Try integrating with..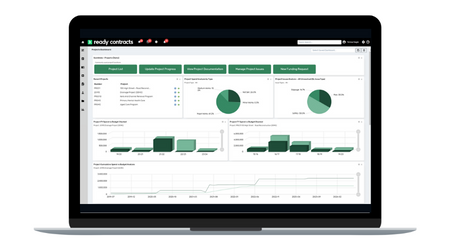 Projects Module
Use Projects Module in conjunction with the Compliance Module to manage identified risks and reduce the risk of non-compliance of suppliers on projects.
Budgets Module
Manage all your contract financial data within Budgets, including cost variations and adjustments, with data automatically updated in Contracts.
''We regard Ready Contracts as a critical business system for contract management.''


City of Monash