Making a meaningful difference with mission critical software that empowers communities to thrive.
ReadyTech is more than just a one-trick pony playing in one market with one product, or one customer. We re-imagine, design, develop and deliver technology to solve our customer's diverse problems – supporting multiple businesses across a variety of markets to be ready for anything.
We're an ASX-listed company which means we are stable, have a strong track record of sustainable growth and a significant number of long-term customers. So, what does this mean for you? It means we can offer you an experience that will push you to be your best, provide career-building challenges, and that will offer you numerous growth opportunities that can't be found in any other company.
It's an inclusive environment where there is no place for politics, where we get our heads together to solve the problems that really matter for our customers, and where we always stay focused on our north star – the communities we serve, and society at large.
We've grown, we've acquired, and we've invested in tech companies that share our mission critical, community-centric ethos. And now we're ready to take the next steps in our journey – come join us!
TEAM OF
400+
READYTECHERS
SUCCESS & GROWTH FOR
20+
YEARS
ReadyTech's culture in action
We like that our work matters, but our people do too. With four simple values, our teams don't have to choose between creating real change for people that need it most and thriving in our own careers and lives. Together, we are ready.

Ready to put people first
We will always put people at the heart of our work – for our teams, customers and the communities that we serve. We never lose sight of the power of our people-centric technology to transform lives for the better.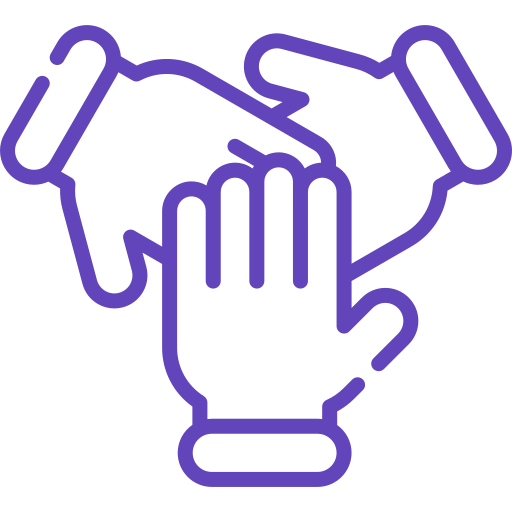 Ready to do the right thing
We strive to be the consistent source of integrity and trust for our customers and people. With social good and equity at the heart of our purpose, we will lead by example and treat every team member, customer and stakeholder in a way that is fair and just.
Ready for change
In a fast-changing world, we won't only provide the path to change for our customers and communities, we will boldly lead the way. With a growth mindset, we are ready to learn, adapt, challenge and drive innovation at the intersection of humans and technology.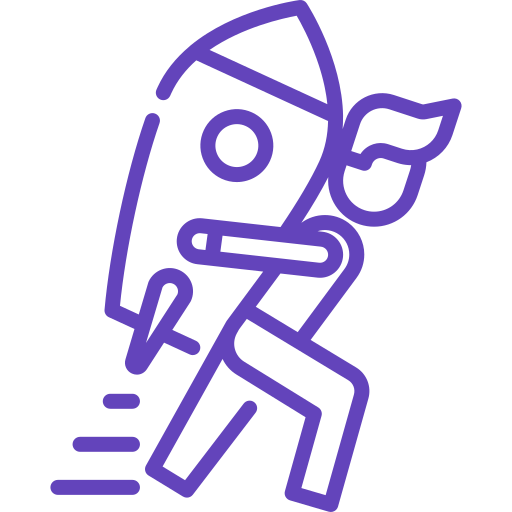 Ready to do the work
We work in a complex world and are committed to solving big problems. To achieve that, we're committed and ready to roll up our sleeves and do the hard work. And when it comes to delivering meaningful outcomes, we will remain deeply invested in being the experts in our markets.
Where your voice has an impact, and you can learn – a lot.
If you are ambitious, have a thirst for knowledge, are proactive and want to drive innovation, ReadyTech will give you the autonomy and encouragement to develop and perfect your domain expertise in a place that values the skills, perspective and experience you bring to solve the interesting, complex, and chunky problems – all while enjoying the satisfaction of helping communities thrive.
We need people ready to solve problems in front of them, take ownership of what they do and how they do it, work in and on best-practice SAAS platforms and contribute not just to their own learning and development but to the learning and development of those around them.
We just get things done.
We're in that sweet-spot where we possess the energy of a start-up, but are secure and established like a larger corporate. Where we still wear hoodies, and believe in taking (measured) risks. And where fostering new ideas is just as important as delivering on what we promise – ensuring no two days are the same.
As a diversified and multi-product tech powerhouse supported by growing horizontal capabilities, ReadyTech is a place where we are laser-focused on solving mission critical problems for the communities we serve.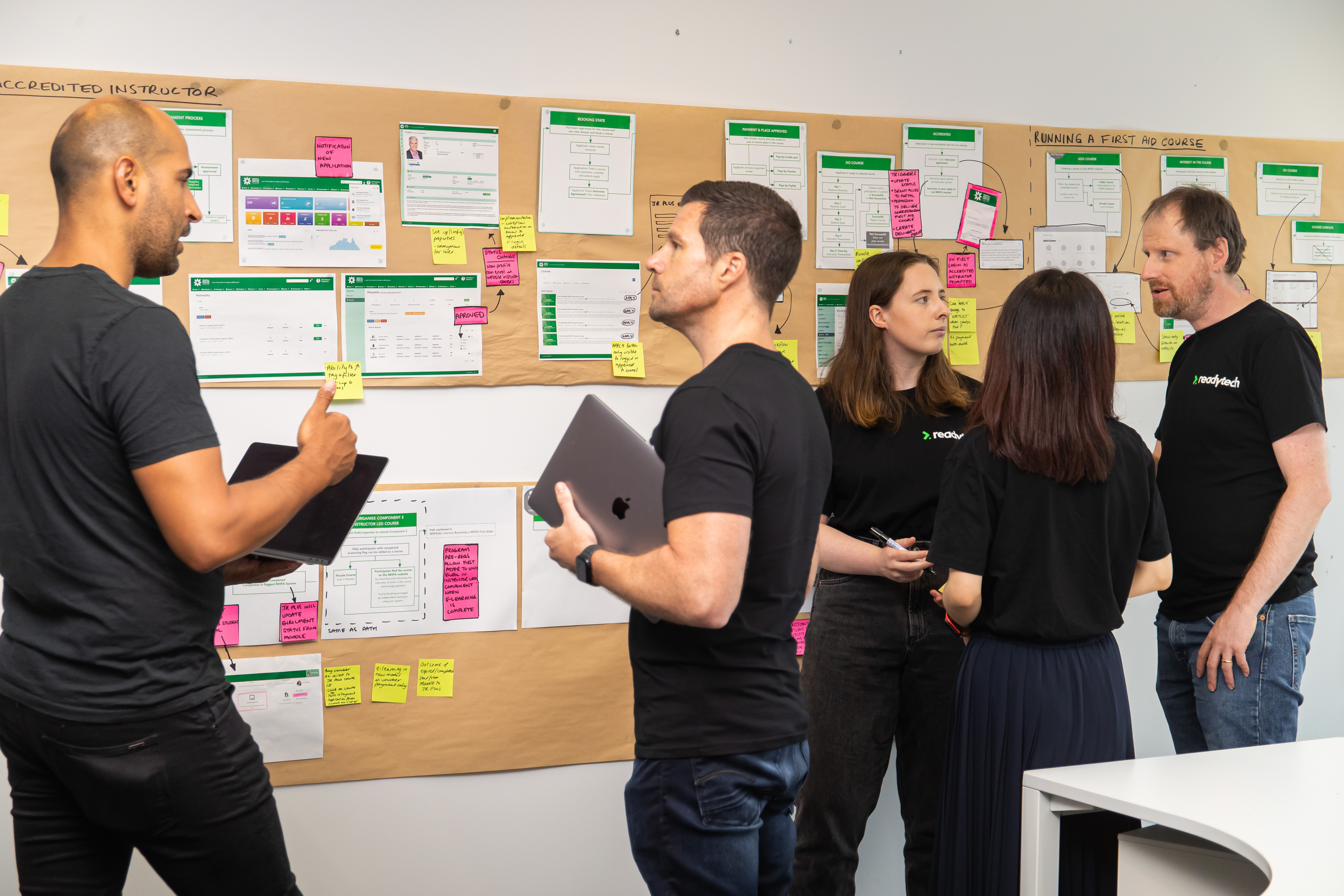 We're more than just a one-trick pony.
As an ASX-listed global business, we're backed by serious shareholders with a genuine interest in the long-term growth and success of our company. This means that as we grow – both organically and through acquisition – our people know we are not a "flash in the pan" start-up that mightn't be around in 2 years.
We're profitable, established in our markets, and large enough to offer you a career with a growing company, but the kind of growing company that gets you working with cool tech to solve real-world problems our markets and communities face every day.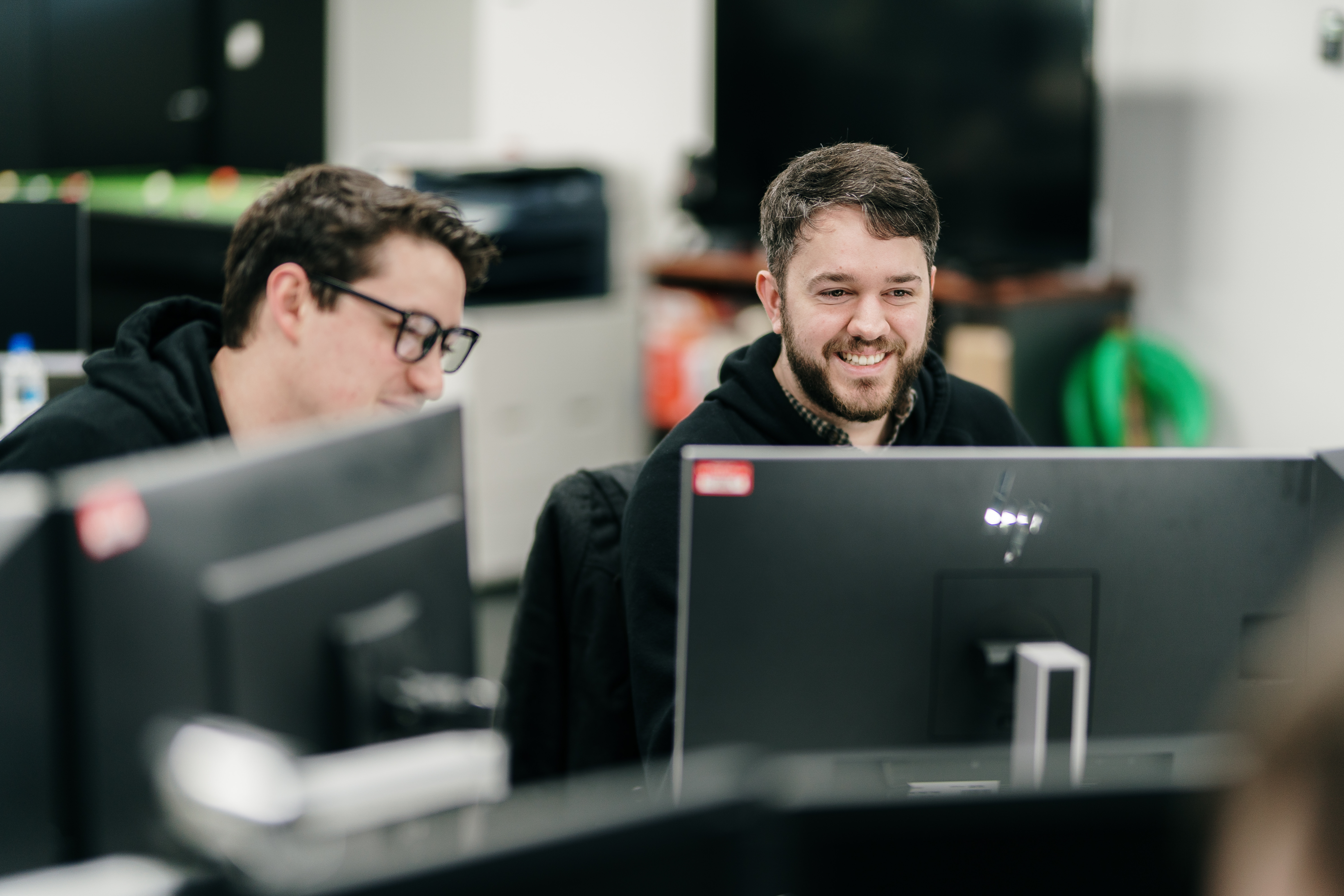 Strength in inclusion and championing our differences.
Not only are our products diverse, but we are striving for our people to be too. Being an inclusive workforce that aspires to equity and belonging for all is not a destination – it's a continuous, never-ending journey.
We're on a mission to combine deep domain expertise, fire-in-the-belly passion for contributing to something worthwhile, and an interest in working with a diverse range of people and ideas to energise and drive our company and our inclusive culture.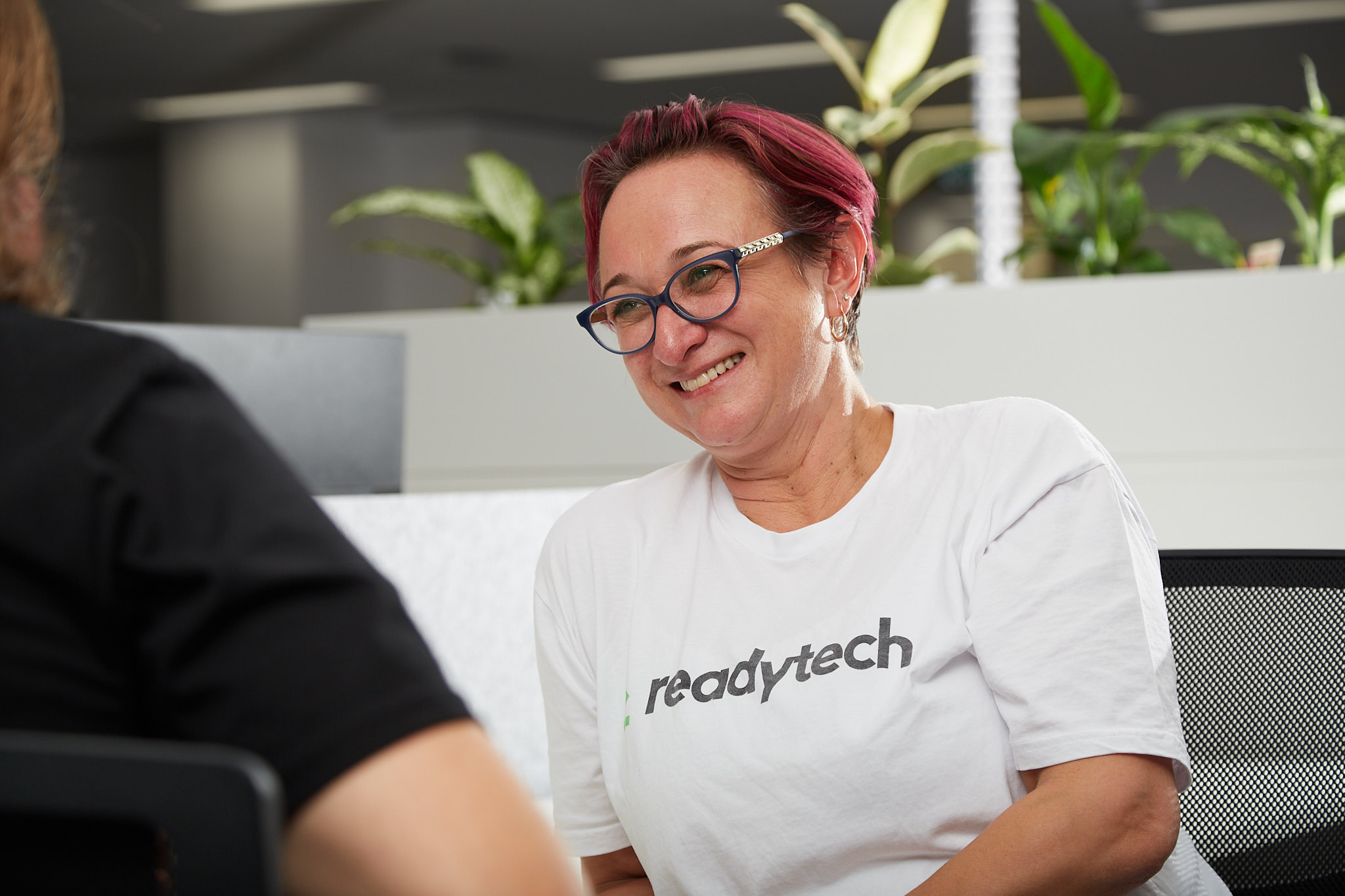 But don't take our word for it! Hear from some of our ReadyTechers on what they love most about working at ReadyTech...