Australasia's Premium Source-to-Contract Solution
Your end-to-end tool for streamlining and optimising your
source-to-contract processes.
Ready Contracts is Australia and New Zealand's leading contract management solution, which is used by over 150 of the country's largest organisations and Government departments both in the cloud and on premise. Hosted in the cloud, Ready Contracts' modular solution provides organisations the flexibility to manage a single component of the contract lifecycle or end-to-end management for a complete integrated solution.

Ready Contracts is divided into nine key modules. Each module represents a key step in the procurement and contract management lifecycle – with the Tenders and Contracts modules situated at the heart of the system. These modules can operate individually on a standalone basis, or fully integrate with all the other modules.
Everything you need to manage your sourcing and contract lifecycle activities is situated within the one cloud-based platform, designed specifically to meet the contract management needs of your busy organisation and your suppliers.
When you choose Ready Contracts, you choose better supply side performance, stronger compliance, seamless tenders & contracts and more efficient processes that are just right for you. Best of all, you only pay for the modules you use to improve your organisation's supply side performance quickly and easily.



Control your risk profile, budget management and compliance needs at every stage of your project
Key technological features of Ready Contracts include:
eAlerts – so you never miss a deadline, delivery or decision point
Unique workflow process design – ensuring your new system matches your needs, not the needs of the system
Direct supplier inputs designed to build process integrity, compliance, probity and safer risk management – to offer less risk & strengthened compliance with real-time audit trail
Secure Enterprise Software as a Service architecture
Microsoft Gold Application Development Partner with over 6,000 hours testing before every release – assuring you of quality and consistency
Single data-entry input efficiency – improving consistency and saving time for everyone
Managing multi-party contracts and mulitple TIERS down your supply chain, not just a single prime contractor – to bring visibility and lower risk profiles
SRM database structure capable of capturing supply market intelligence, similar to sales teams' CRM technologies – to build enhanced market awareness and speed strategic sourcing work
SaaS approach with modular pricing – meaning you only pay one simple annual fee to licence your system
In-house development team capability – meaning we can tailor the system to your exact needs at the outset or on an ongoing basis
Additional modules
All clients receive two additional modules, included within the system implementation:


Reporting
The Reporting dashboard module offers real time KPIs and reporting in a state-of-the-art dashboard display.


Documents
The Documents database and repository allows for safe storage of all key documents for each supplier's engagement (including the signed contract and check-out check-in drafting functionality). The text search facility allows a client to search the system for single words – inclusive of scanned documents as well.
The real benefits of proactive contract management


Business outsourcing is still on the increase.
Today, it is not unusual to find organisations spending fully 70% of their income with third party suppliers for goods and services to help them, in turn, deliver their core services to the users of their products and services.
So, most organisations are, literally, depending upon their suppliers more and more.
And, ultimately, the MORE we outsource, and the LESS we directly control, the greater the risk we bear. Because, in the end, you cannot outsource RISK.
Indeed, as the GFC reminded us so dramatically, RISK is the biggest issue in business. And so, today, organisations of all sizes are working hard to manage risk out of their business – especially on their supply side, as organisations strive to assure vital supply lines in a world growing ever more complex and volatile.
The modern challenge for strategic procurement


What makes this task so difficult, is trying to achieve so much MORE for our organisations at the same time as assuring vital supply lines:
To simultaneously manage down total costs – and yet still do MORE for LESS
To avoid protracted delivery delays – and quality problems and cost blow-outs on vital projects
To ensure safe and secure supply lines – under good governance with robust process and strong risk management
To build sustainable supply lines with higher provenance integrity to assuage stakeholders – that is, build confidence about WHERE things come from, and HOW they get to us?
Yet these benefits are largely gained AFTER the contract is signed – in managing contracts. Not just in the upstream STRATEGIC PROCUREMENT work we do before signing a contract. Increasingly, the key to hard benefits realisation for many organisations dependent upon their supply base will be hands-on proactive contract management.
Who needs proactive contract management?


There are three key strategic supply lines, in particular, which often need proactive and close post-contract hands-on management:
Firstly, the supply of direct categories of goods to our organisation – which we use to directly support the products and services we in turn supply to our consumers. Without these things we just cannot deliver to our customers.
Secondly, where we rely on critical service contracts to support our business over the longer term.
Thirdly, where we have long lead time projects in place with key milestones and decision points especially construction or capital works projects for example.
Trusted by 150+ clients across Australia & New Zealand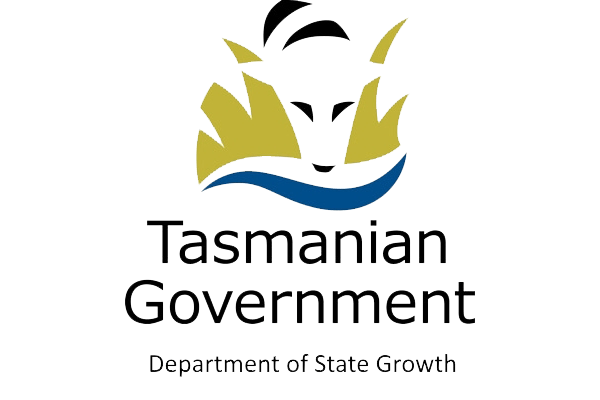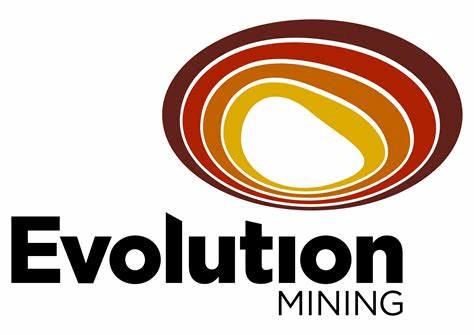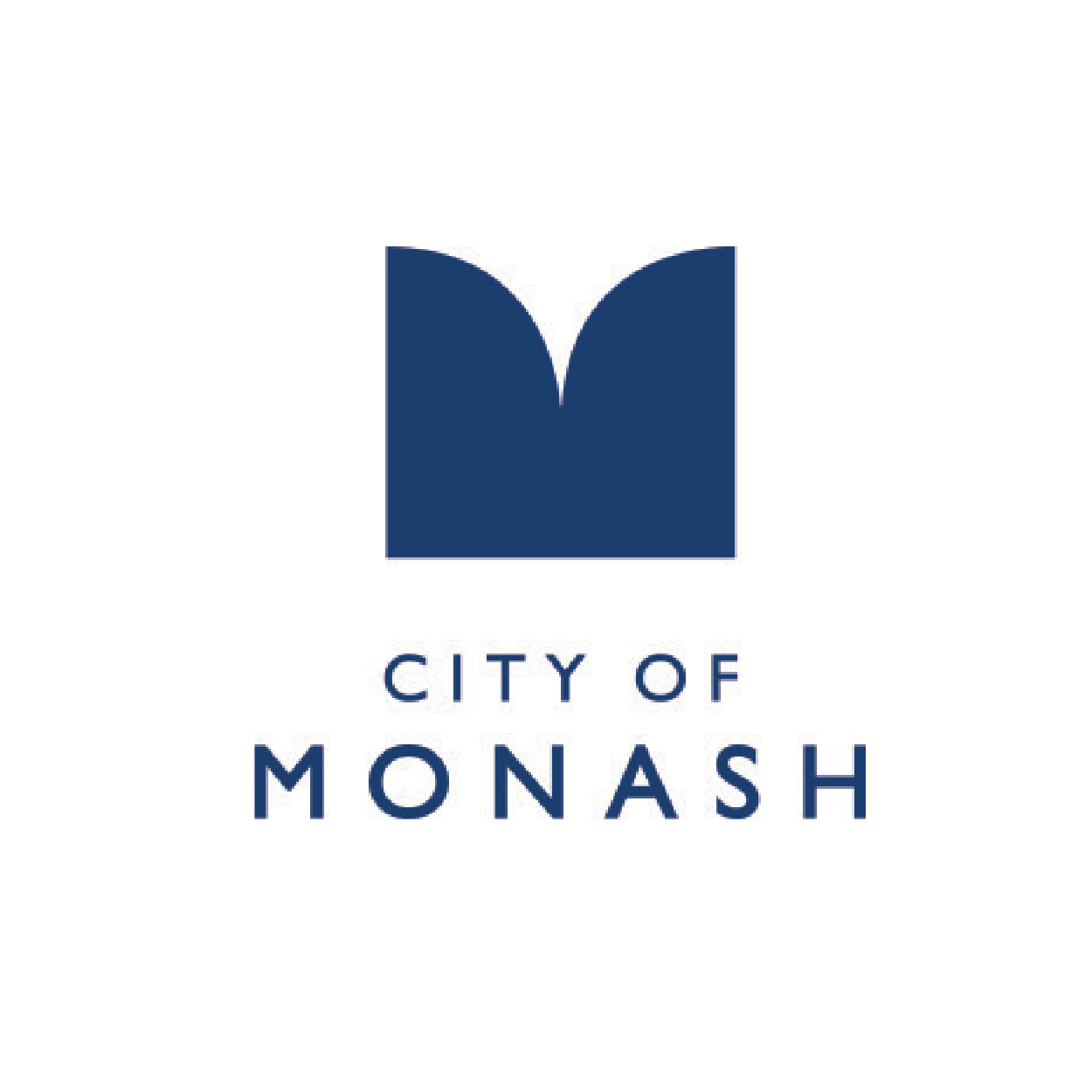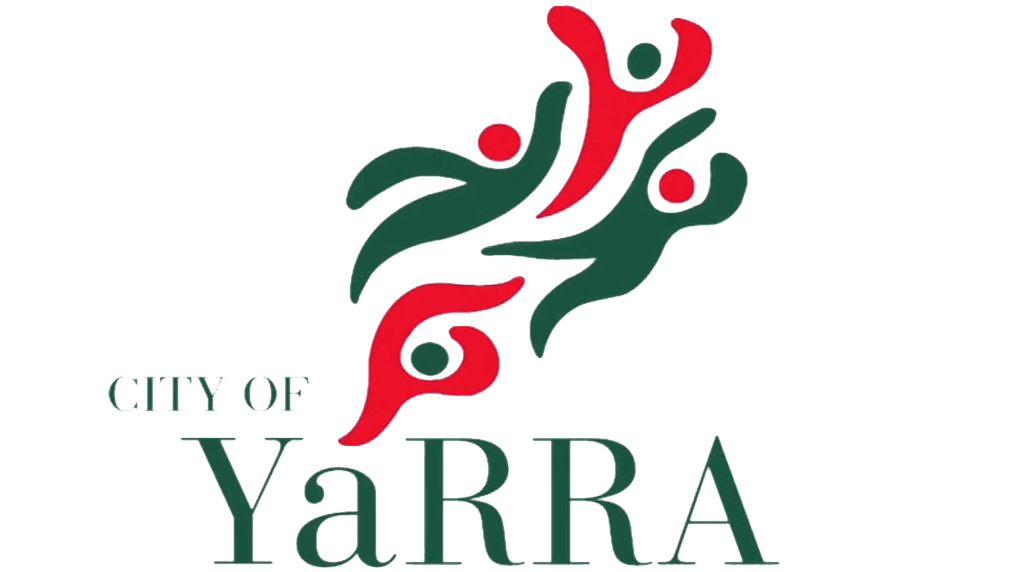 ''Staff roles have changed from data entry to verification, enabling them to spend their time and energy on more valuable tasks, turning administrators back into managers.''
Ballina Shire Council