Ready Case is a modular, cloud-based platform that brings speed and precision to judicial and non-judicial processes for cost-effective and efficient courts, commissions and tribunals.
The Ready Case platform offers a proven way for complex justice agencies to:
Control case workflows, keep better records, and communicate outcomes

Empower the public and legal representatives to access justice online

Accountably manage and report on agency resource use and results
Combine customer-centric interfaces and core caseload functionality
Our Case Portal feature makes online self-service easy for individuals, organisations and legal representatives. They can create an account, complete forms, file documents electronically, pay application fees, and remain up-to-date throughout the case.
Ready Case's powerful back-end can be configured to your unique workflows to streamline case management, communications with all parties, how you schedule and manage hearings and court resources, and the delivery of outcomes and decisions.
Achieve cloud-based simplicity and scalability, at your pace
Digital transformation doesn't have to be complicated, costly or completed in one project. Our SaaS model offers a more adaptable, hosted solution for justice agencies and responsive, web-based access for users across any desktop computer or mobile device.
Completely transform or advance incrementally

Adopt select Ready Case functionality as needed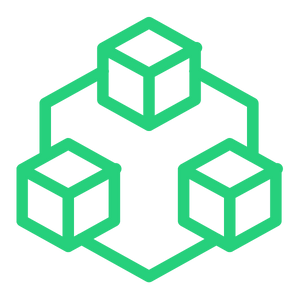 Replace or readily integrate with existing systems
Purpose-built features you can configure yourself
Ready Case is modular and configurable, meaning you can choose the mix of features needed and tailor them to your specific use case.

Our platform's ready-made flexibility helps you achieve the best solution and means implementation is faster, less risky, and more closely aligned with your processes.
Trusted by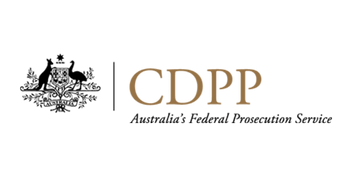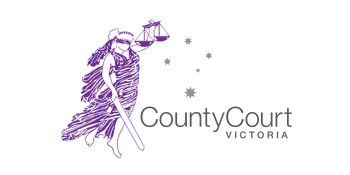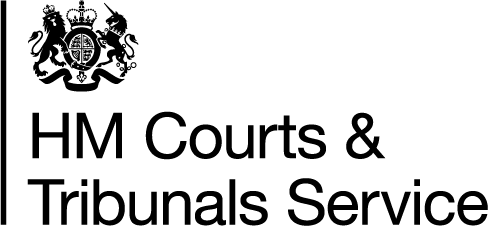 Trusted by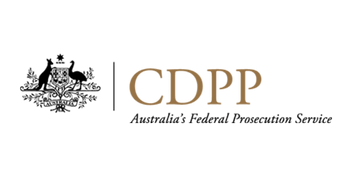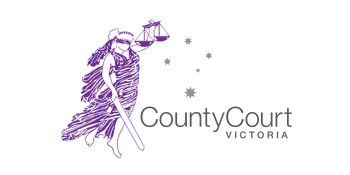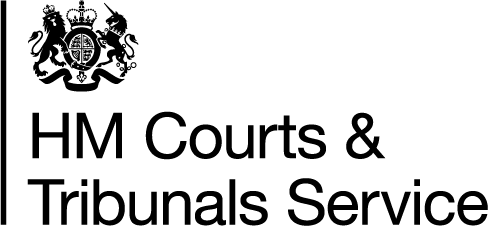 Integrate to deepen workflow gains
Ready Case is built on a web services data integration framework for rapid and secure integration with other systems. We've helped clients connect Ready Case with:
Document and content management systems

Third-party smart form applications

Human resource management systems
Check off security and compliance
Our platform is secure by design but we also maintain industry-leading security practices to protect your data and keep our application up-to-date and highly available.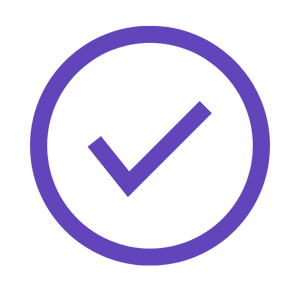 Authenticated logins and role-based access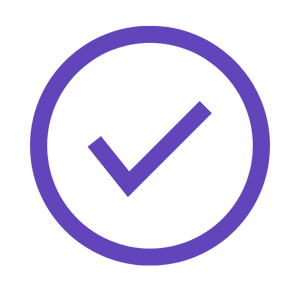 Compliant with ISO 27000 standards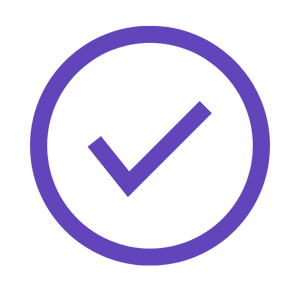 You own your data, we help protect it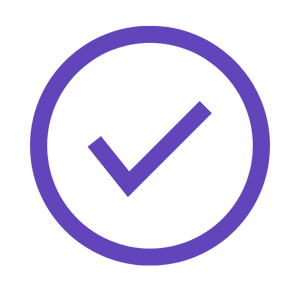 State-of-the-art cloud data centres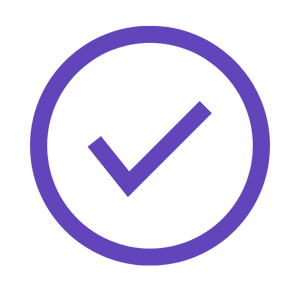 Regular updates, testing and backups
Get support when needed
Our online Help Centre offers a wealth of product resources and makes it easy to request technical support from our responsive team