Purpose-built to help GTOs streamline their workforce processes

Ready Recruit enables Group Training Organisations (GTOs) to bring their workforce together in one purpose-built platform, ultimately driving operational performance and outcomes for apprentices.
Aligning teams, automating processes, saving time and reducing paperwork, Ready Recruit leads the market with a system wholly geared towards boosting apprenticeship completion rates.
Unlike generic software created for recruitment or labour hire, Ready Recruit was purpose- built to manage the complex requirements to support Group Training Organisations.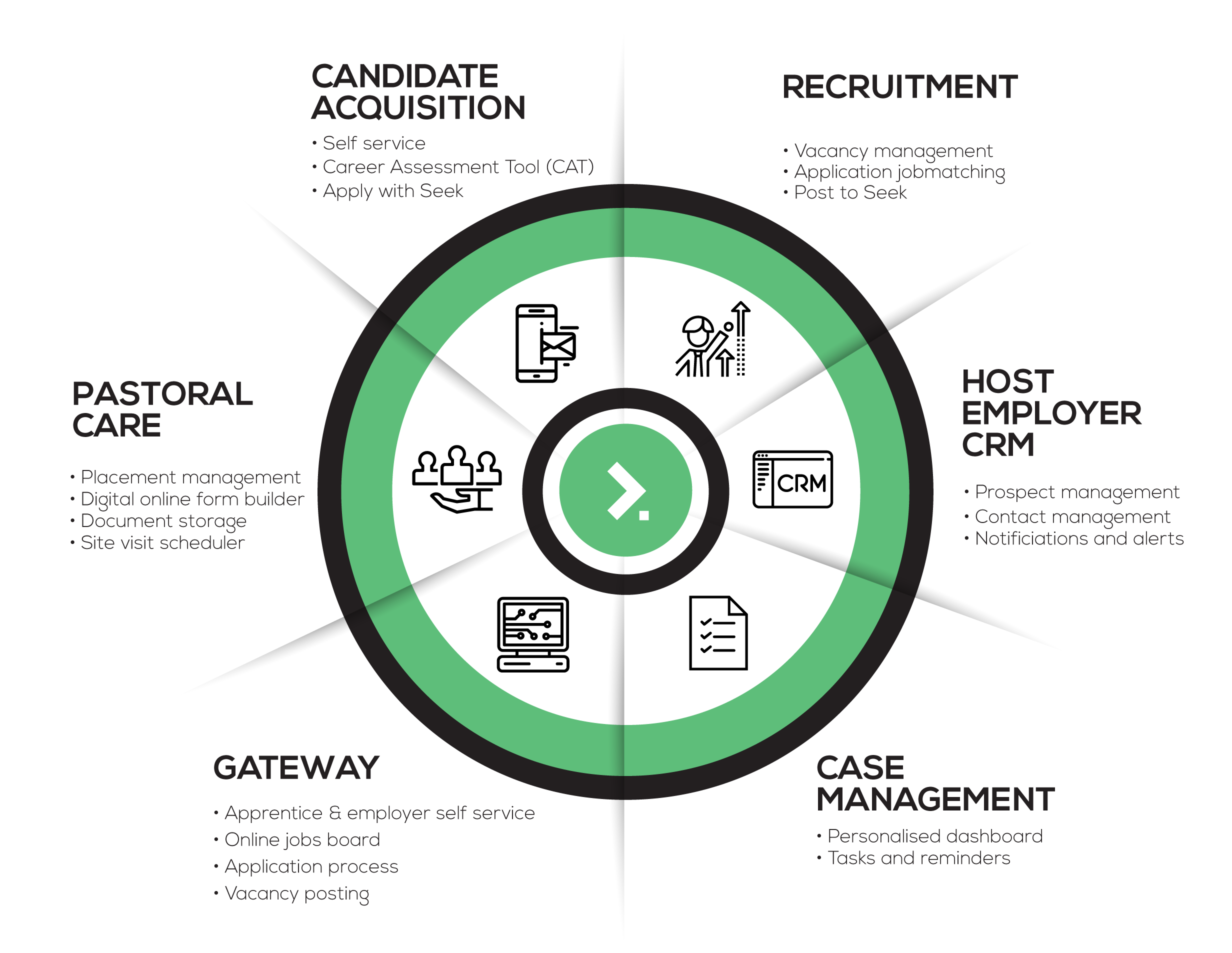 TPES Accredited Solution
With the only TPES accredited software for managing business processes for GTOs, get the assurance that your business is being managed using the industry's best protection and risk-mitigation protocols.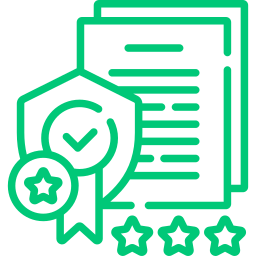 One solution for all your business processes
A central cloud-based hub for all your teams and process. No more dealing with documents management and multiple software that don't speak to each other – just seamless workflows, integrations, triggers and notification that help you with recruitment, application management, case management, admin and payroll.
Deep Industry Knowledge
With over 20 years' experience in supporting apprenticeship providers, we understand your business and its complexities. Ready Recruit is built with that in mind and all our workflows and processes are geared to help you run your business with efficiency. With Ready Recruit, you won't have to settle with tweaking generic software that doesn't meet your business processes.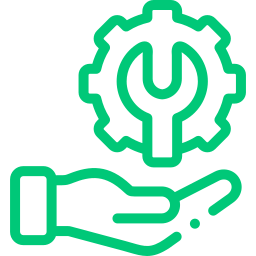 Efficiency Through Automation
Apprentice recruitment and management is hard work, so we take the pain away from the administrative work though technology and you can focus on what you do best – recruit and support apprentices. Automation works in the background in all your workflows and helps you set triggers to take actions in bulk, taking away the grunt work.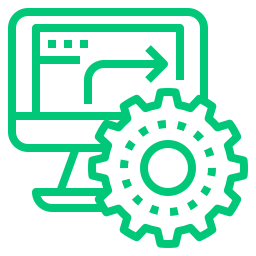 Empower field staff
The personal touch field officers provide is a huge factor is apprenticeship completion rates. Give field teams real-time mobile access so they can access key apprentice details like TAFE dates, conduct a field visit, record a contact or incident, or complete a performance review on the go. Ready Recruit's cloud software allows field staf to save forms even when internet isn't the most reliable, taking the admin work and risk away of managing paper documents when on field visits.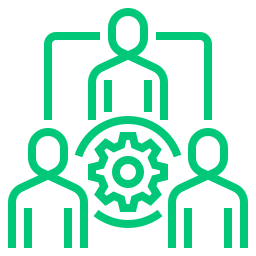 Some of our customers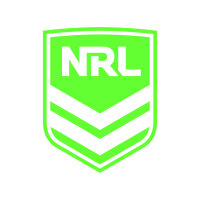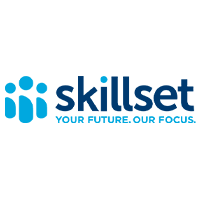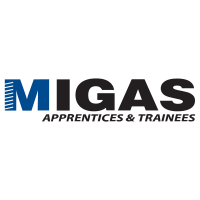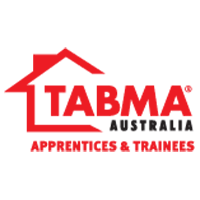 Some of our customers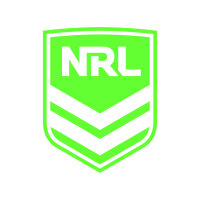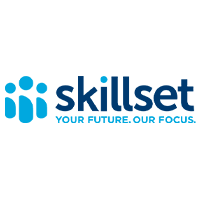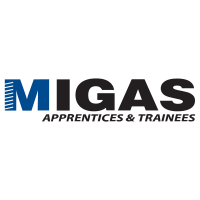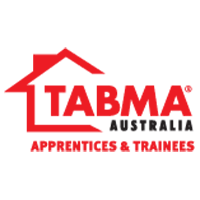 One solution to manage all your business processes!