Vocational skills tracking, recognition, planning and assessment technology
We empower your students

Ready Skills enables vocational education providers to better track and manage the delivery of workforce skills. From recognising existing learning, to skills planning and assessment, Ready Skills makes managing skills information simple – and empowers meaningful learning journeys.

Ready Skills brings vocational education providers, apprenticeships providers, employers and students together using an online, mobile skills information management platform.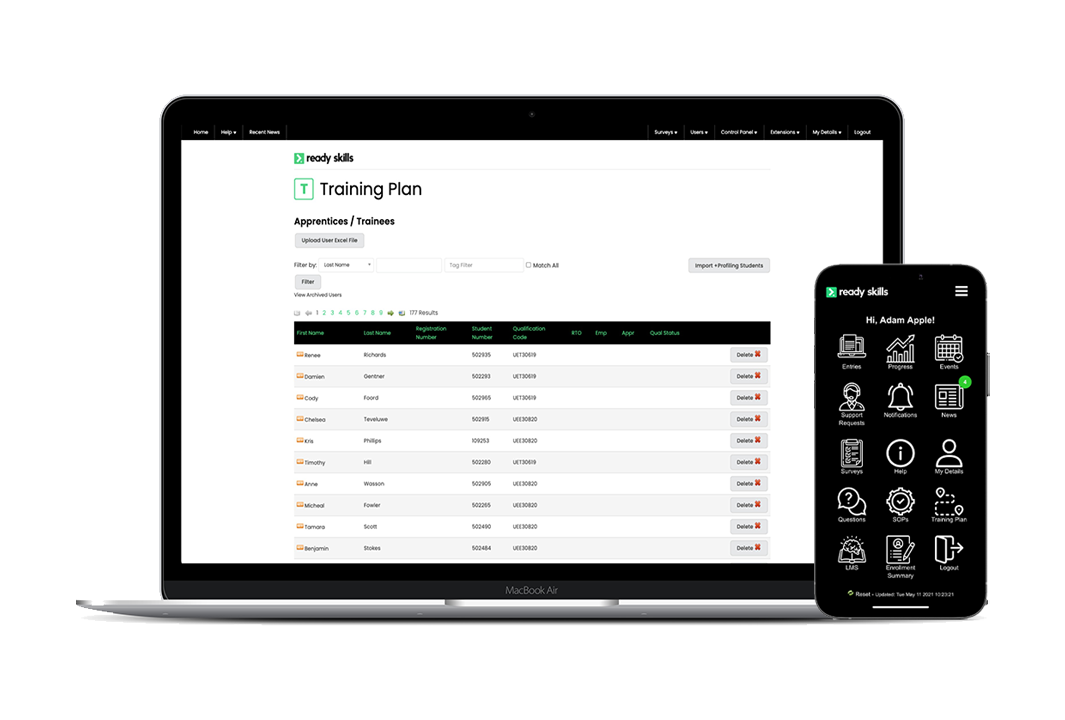 A smarter way to manage skills

Profile
Create a complete record of a learner's knowledge and skills.

Recognise
Consolidate all prior learning into one, single place.

Plan
Create up-to-date plans for training and development.

Assess
Deliver assessments on-the-go that tick all compliance boxes.
Digitising vocational education in a COVID world
Join ReadyTech and the Canberra Institute of Technology's (CIT) Construction Team Leader, James Folk to uncover how CIT's Construction Department has blended work-integrated learning into its systems and processes for digital-first student and teacher experiences using Ready Skills.
Capture workplace activities
Ready Skills allows apprentices and students to capture evidence of applicable workplace activities in real-time from their smartphones using mobile-first technology.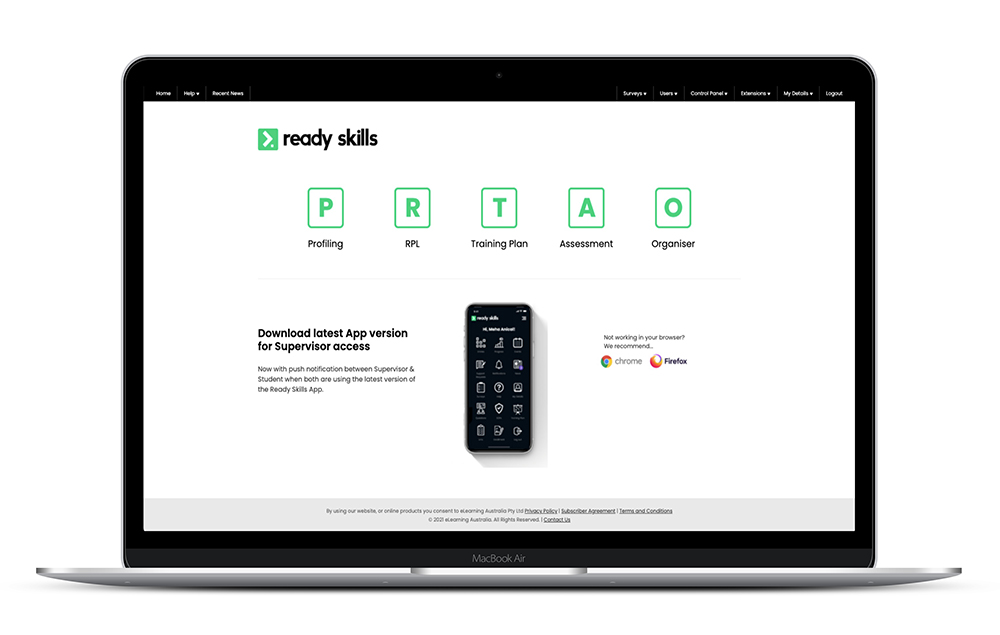 Some of our existing customers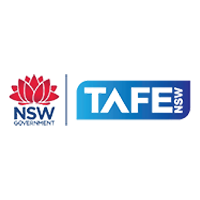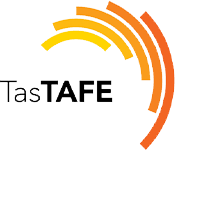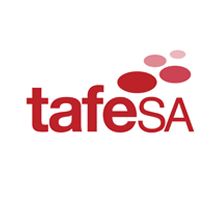 Profiling
Our unique online system for tracking student workplace activity. Much more than just a log book, it converts data gathered into meaningful graphs used by the RTO to monitor progression through a qualification.
RPL
Gather all your RPL evidence together in one place using our smart system for gathering evidence from the applicant and assessor. Applicants independently complete a 6-step process to gather evidence.
Training Plan
Designed to help RTOs eliminate errors and streamline the enrolment process by producing a digital Training Plan document that is mobile friendly and has electronic signature capability and version control.
Assessment
Build and manage your formative and summative assessment whilst tracking validity. Through our integration with training.gov.au, ensure the tools provided through our learning management system adhere to the package requirements.
Organiser
Organiser is our newest product extension with a calendar to manage events and comments area to log feedback. Integrated into My Profiling it enables tracking of training hours and student contact.
..All of this, integrated!
Ready Skills seamlessly integrates with ReadyTech's most trusted next-generation student management systems. To learn more about how we can help you get everything you need to succeed in one system, visit readytech.io/education.