Customer-centric ERP solutions designed for
Local and State Governments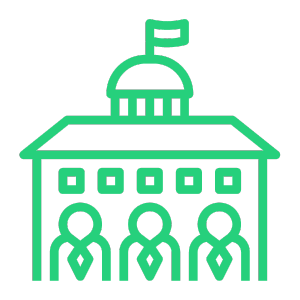 Our integrated customer-centric software is developed specifically for Local and State Governments. Through our market-leading software solutions, you can provide your community around-the-clock access to services such as payment processing, customer requests, rates, planning applications, licensing and permitting and other online services. Change the way you work and achieve unparalleled community service by providing a single-entry point for community members to easily interact with Councils and Government.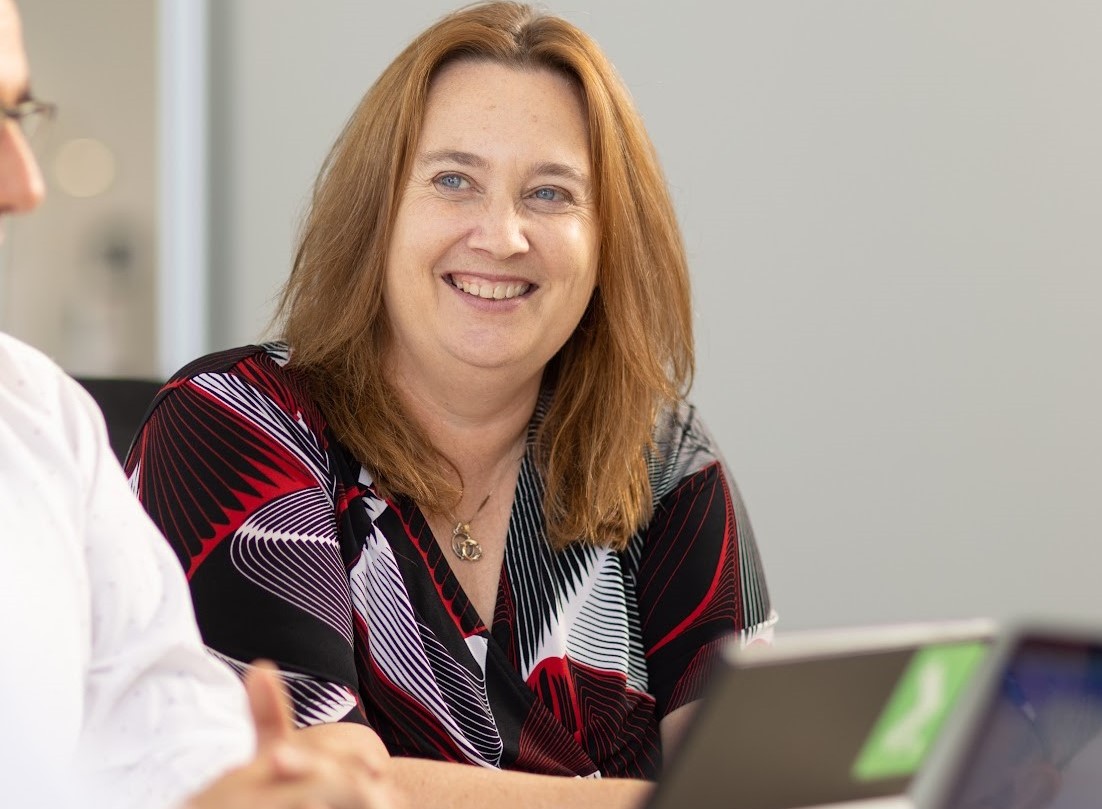 Ready Community is the leading ERP solution for councils that want to transform the way they serve their communities. Designed specifically for Local and State Government, Ready Community is the end-to-end solution that delivers choice.
Encompassing Financials, Property and Rating, HR & Payroll, Asset Management, Licensing & Compliance, Customer Experience, Business Intelligence, Procurement and more, Ready Community combines market leading software from IT Vision's Altus solution, and Open Office's leading ERP solution.
Local Government
ReadyTech is a leading local government software provider with a significant presence across all Australian states and territories, servicing over 300 councils across Australia. Our solutions cater to councils of all sizes and are scalable, delivering excellent service and making a positive impact on local communities through technology excellence.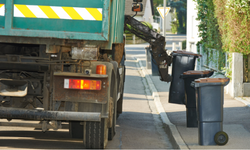 State & Territory Government
ReadyTech provides software solutions to State and Territory Governments throughout Australia, serving multiple government agencies and delivering customised solutions built on a core platform that services all levels of government. Our software solutions are suitable for governments of all sizes and complexities, ensuring outstanding service delivery and utilising technology to make a positive impact on all stakeholders.
Statutory Authorities
ReadyTech offers custom software solutions that meet the distinct requirements of Statutory Authorities throughout Australia, promoting efficient and effective operations. Our solutions accommodate authorities of all sizes and complexities, benefiting local communities with customer-centric technology. As an experienced provider of government agency services, we are dedicated to becoming a reliable partner for Statutory Authorities across the country.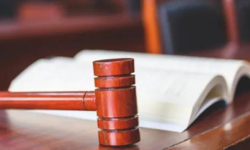 Not-For-Profits
ReadyTech recognises the important role that Australian not-for-profits and charities play in helping vulnerable and disadvantaged people in our communities. With over 890,000 people employed by this sector and contributing around $43 billion to our GDP, ReadyTech's tailored software solutions can provide significant benefits in operational management, administration, records management and community facing services.