Latest episode
Big conversations that help you navigate the future with technology
Leading thinkers in business, education, government and technology discuss the impact and opportunity of technology in their worlds and how they are leading change and doing work that really matters.
The Ready Podcast is for anyone with an interest in leadership, change, technology and the future across business, education and government. In a time of transformation, we chart the trends of today to help you prepare for tomorrow.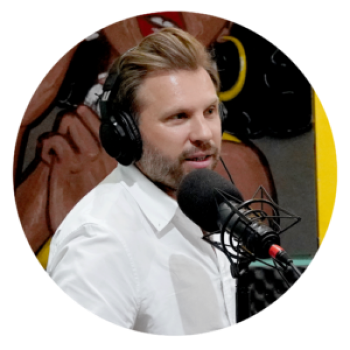 About
Marc Washbourne
Marc Washbourne is Co-Founder and CEO of ReadyTech.
Marc has overseen the growth of ReadyTech from a small software development house in 1999 to a leading ASX-listed technology powerhouse across multiple industries.
Having witnessed over 20 years of change in the world of technology, Marc and The Ready Podcast curate content and guests to help us prepare for the next 20 and beyond.