Australia's most trusted student management system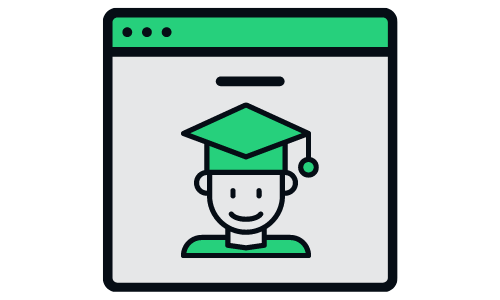 Student Success
Explore how VETtrak Cloud provides a seamless experience for both students and admins.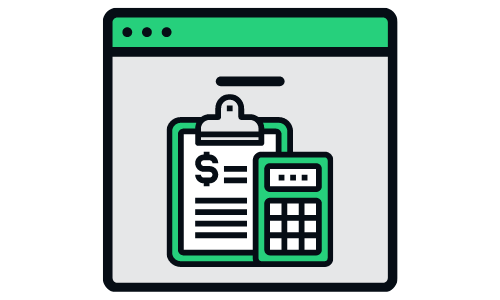 Finance & Analytics
VETtrak Cloud makes it easy to run invoices, smart-fees, automated reports for compliance and more.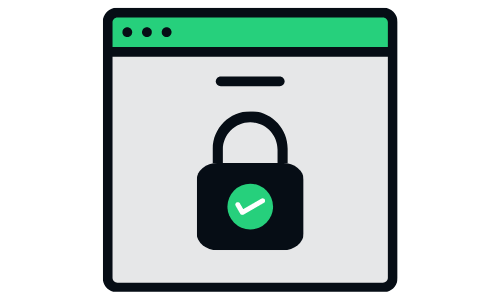 Tech & Security
We take data security seriously. See our credentials and some of our advanced tools like automations.
Recruitment
A streamlined student recruitment process with simple tools for everything from enquiries, enrolments and alumni management

Offers a clear and easy-to-manage Kanban view in a consolidated student CRM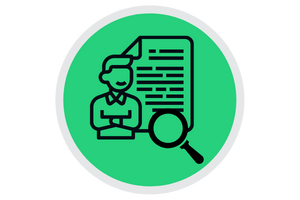 Scheduling & Resource Management
Schedule events at individual level, course level or system level

Can run reports to see exactly what stage your plans are at and what's ahead
Course Managament
Handle timetabling, accreditation, student pathways, staff rostering and more using automated workflows on one dashboard – ultimately reducing errors and saving your time & efforts
Attendance
Full-range of attendance recording options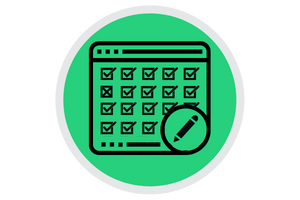 Grading
Supports all national standard outcomes and custom outcomes

Can be graded on range-based outcomes

Outcomes can be configured at student course or system level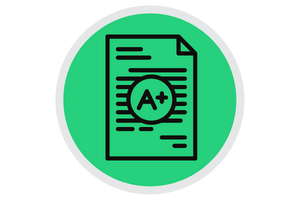 Finance
Run all your invoices, quotes, payments, including smart fees and more in the Finance Hub

Manage deferred revenue and easy automated reporting for improved compliance

Allows for import/export and API integration capabilities for finance systems

Allows for integrations with payment gateways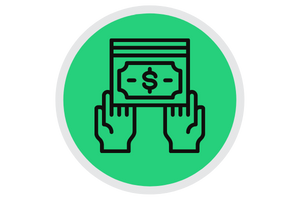 Integrations
Our always live API allows integrations with a wide variety of different products from finance to learning management systems

We use an open-integration system which means you can connect your own APIs too
Automations
Save time on repetitive and time-consuming tasks with Automations

Just set an automation up once and it's one less thing for you to worry about

Gives you the ability to create automatic emails, notes and documents

You choose what triggers the automation and VETtrak Cloud looks after the rest
ISO 27001 Certification
Our security is backed by international standards of best practice, meaning all of your information and assets are secure
Cloud Based Solution
Enjoy a modern, intuitive and feature-rich experience available to students and admins via their computer or phone browser anytime, anywhere

Our partnership with AWS means you can take advantage of world-renowned reliabilty and security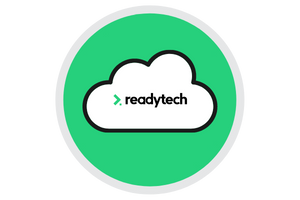 Premium Data Hosting
World-leading reliability and security provided through our partnership with Amazon Web Services

AWS stores all data within Australia and utilises an end-to-end approach to secure and harden our infrastructure, including physical, operational, and software measures