Next-generation student management
for Government RTOs
Grow your RTO and supercharge student success with ReadyTech's purpose-built solutions
Backed by 20+ vocational training & education expertise. Trusted by 1000+ customers. Ready to supercharge growth and student success for Private RTOs.
ReadyTech's student and learning management systems form one secure state-of-the-art technology ecosystem, equipping Registered Training Organisations with everything they need to conquer compliance complexity, boost business efficiency, and create truly effective learning experiences.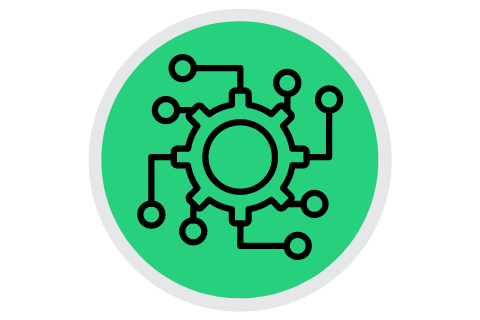 Ready to Configure
Arranging our software to maximise efficiency and productivity for Government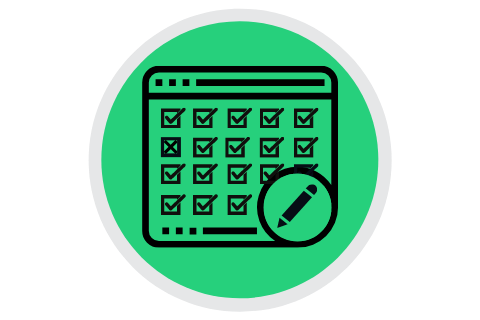 Ready to Comply
Ensuring we meet the standards whilst being hassle free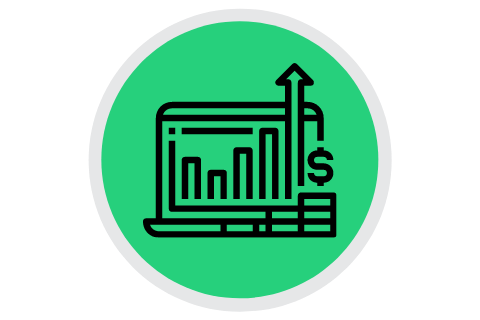 Ready to Scale
Ability to scale and integrate to support efficiency and automation
Our Vision
A future where we can scale and integrate Government RTOs to maximise their structured training experience. Provided with 360-degree support around compliance complexities, the ability for choice, flexibility and ultimate security is promised for those who want it.
Maximise your impact with our product suite for Government RTOs
Interested in finding out more?
Simply fill the form below.