Next-generation student management
for Private RTOs
Grow your RTO and supercharge student success with ReadyTech's purpose-built solutions
Backed by 20+ vocational training & education expertise. Trusted by 1000+ customers. Ready to supercharge growth and student success for Private RTOs.
ReadyTech's student and learning management systems form one secure state-of-the-art technology ecosystem, equipping Registered Training Organisations with everything they need to conquer compliance complexity, boost business efficiency, and create truly effective learning experiences.

Ready for RTOs
Technology purpose-built to help Private RTOs grow

Ready to deliver
Experienced RTO domain experts supporting complex implementation, digitisation & growth

Ready to innovate
A secure open ecosystem supporting efficiency & automation in a regular release cycle
Understanding your world
Driven by Covid restrictions, eight in ten of RTOs that we surveyed now offer online training. Course demand is increasing most for accredited short courses, and for non-accredited micro-credentials courses. The most important attributes of student training and experience are improving staff talent and training, and increased engagement with employers and industry.
Maximise your impact with our product suite for Private RTOs
Our Journey Supporting Australian RTOs

Our Vision
A future where being a 'student' is not a life stage, but a lifestyle — one where people commit to lifelong learning, supported by a technology ecosystem that seamlessly connects them to the EdTech tools they need to learn, upskill and succeed.
Accelerate automation through our open ecosystem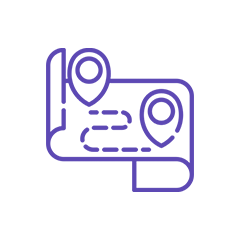 Efficiency through automation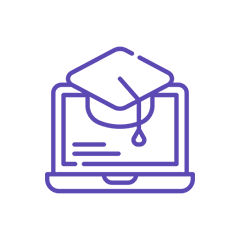 Optimising data analytics and business intelligence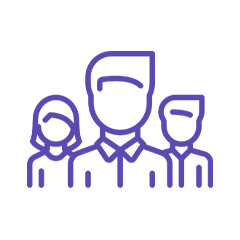 Human-centred approach to tech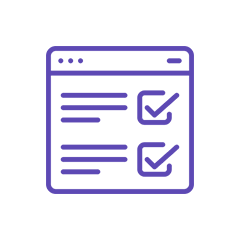 Complete customisation by RTO
Designed for Private RTOs
Use market-leading compliance reporting and data quality to create out-of-the-box workflows and automation – ultimately helping you make data-driven decisions.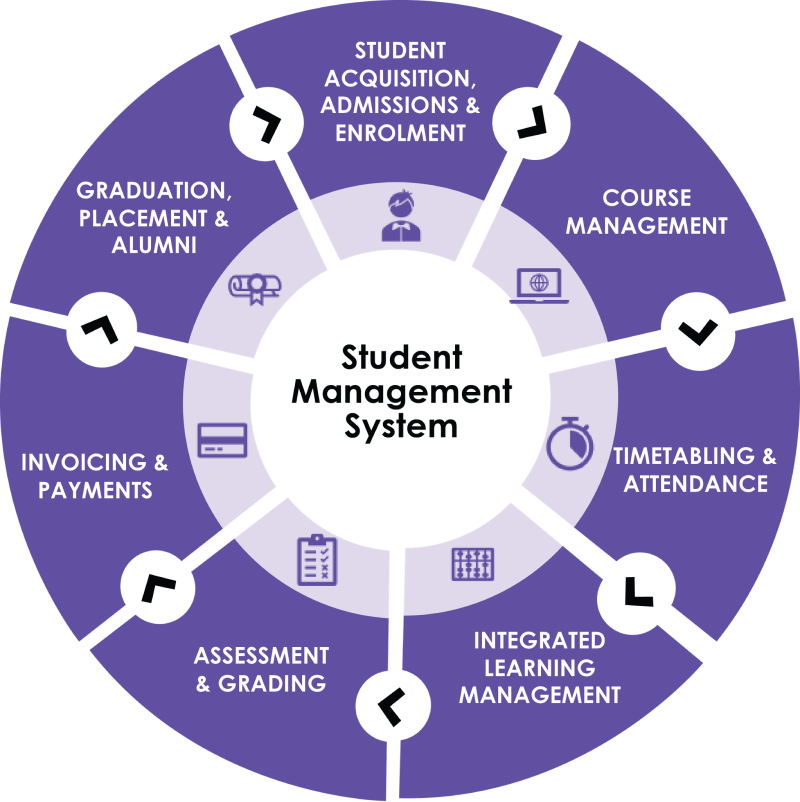 Read all about it Explore more about ReadyTech
Want to speak with our team?
Simply fill in the form below and we will be in touch.