Purpose built to support community education providers
Digitally transform your experience for ease, accesibility and informed decision making
Student management and learning simplified
A true technology partner to adult and community education providers, we've created your one-stop-shop to address today's student engagement, management and retention challenges.
Bringing together a family of market-leading student and learning management technologies, ReadyTech has a proven track record in supporting community education providers just like you to prepare and scale for the future.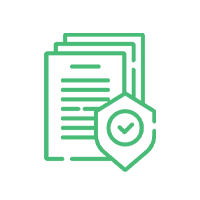 Effortless compliance
State funding contracts, AVETMISS, VSL, Fee-Help, we've got it all covered.

True cloud technology
Progressive, scalable and easy-to-use solutions to drive student and business outcomes.

Best-of-breed LMS
Create highly customisable and adaptive learning programs.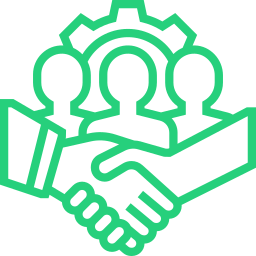 Committed partnership
A partner throughout your growth journey, providing reliable service and support.

Automated reporting
Automated reporting features for right data at the right time.
Maximise your impact with our product suite
Powerful student management product ecosystem that includes end to end student management & learning management capabilities.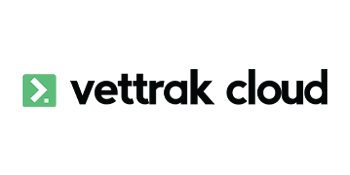 VETtrak Cloud is Australia's most trusted student management system – purpose-built to support community education providers.
FIND OUT MORE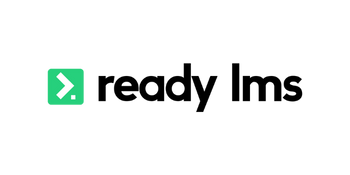 A learner centric learning management system that allows you to manage complex student journeys while delivering great learni…
FIND OUT MORE
Understanding your world
We understand that you work with the most disadvantaged in the community. We know that you need efficient systems to place your time and energy and what matters most. Our product offering allows us to transform your experience for ease, accessibility and informed decision making whilst reducing business and compliance risk. At ReadyTech we exist to help communities thrive and that is why have a people-centric approach to ensure we stay focused on our true mission.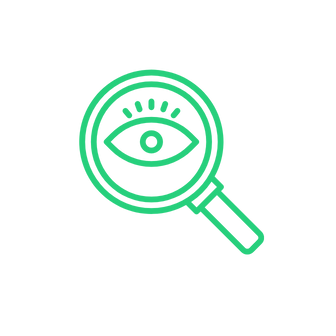 Case Study
Find out how using ReadyTech as a technology partner enabled St George and Sutherland Community College to create a solid foundation for future expansion using ab integrated student management and learning management technology.