Track. Measure. Train. Report. All in one solution.
Workforce development and training management.

Skill development
Train your workforce in areas of skills need with development pathways.
Track progress
Map continuous learning journeys that stack skills and codify advancement.

Reporting & compliance
Automated reporting features. Integrated with fed and state regulators to make compliance reporting effortless.

Intuitive LMS
Easily create highly customisable and adaptive learning programs.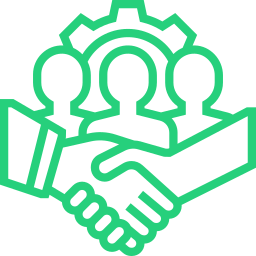 Committed partnership
A partner throughout your growth journey, providing reliable service and support.
Case study: Transport for New South Wales


Find out how Transport for New South Wales uses ReadyTech for employee learning and development. Using ReadyTech as a technology partner, their new employee L&D solution deliver more comprehensive compliance, is easy to use and saves tiem & cost through automation.
Supercharge your employee L&D with our product suite for workforce
Combine the power of enterprise skills management together with the best-of-breed learning management.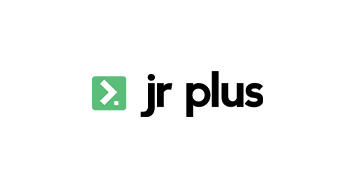 Powerful student management software to support workforce development for businesses and government organisations.
FIND OUT MORE