VET review, Budget signal changes to system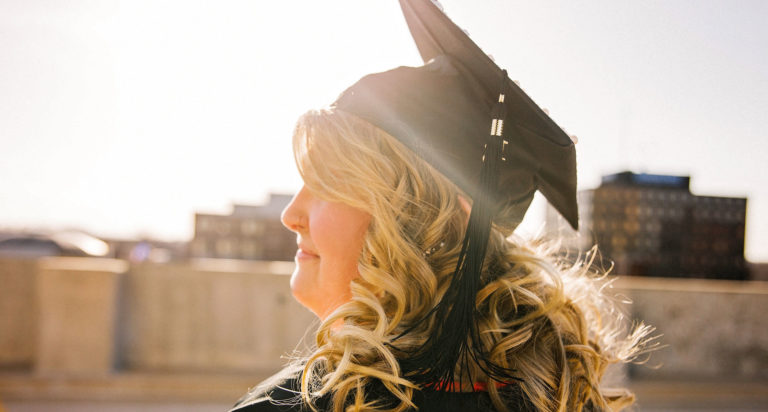 The release of the Federal Government's expert review into vocational education and training and the Federal Budget have recommended changes to the VET system. Read on below for a summary of key recommendations and funding as well as ReadyTech's full submission to the review.
The Federal Government's wholesale review of the vocational education and training sector has now been released, with recommendations for a number of significant changes to the way the VET sector operates. Some of these recommendations were formalised in this week's Budget announcement.
ReadyTech has welcomed the opportunity to help shape the future of VET. In our submission to the review, we argued a robust and modern VET system – working together with higher education – is critical to providing the skills individuals need to navigate and succeed in the future of work.
Download ReadyTech's submission to the Vocational Education and Training Review
Recommendations from the VET review
The VET Review outlines hopes that, by 2025, Australia can build on what we have to create a VET sector that is a highly regarded pathway for students seeking applied training for a range of careers, and for employees seeking to upskill or transition to new occupations. It is expected industry would have a central role, ensuring students can gain relevant skills and a direct pathway to employment.
To make that transition, the recommendations in the VET review include:
Changing the leadership of the VET system;

Strengthening quality assurance;

Speeding up qualifications development;

Simpler funding and skills matching;

Better careers information;

Clearer secondary school pathways;

Greater access for disadvantaged Australians.
The review nominated a number of 'early actions' for the Federal Government including:
Reforms to strengthen Australian Skills Quality Authority (ASQA) and quality assurance;

Piloting a new business-led model of Skills Organisations for qualification development in areas like digital technologies;

A new National Skills Commission to start work on developing a new nationally consistent funding model as well as a revamp of apprenticeship incentives;

A new National Careers Institute to provide a single source of careers information, a marketing campaign for VET careers and new vocational pathways for use in secondary schools.
Measures announced in Federal Budget 2019
Federal Treasurer Josh Frydenberg announced a 'Delivering Skills for Today and Tomorrow' package as part of the Federal Budget 2019. The measures and funding announced this week include:
$525 million in total funding for the total vocational education and training skills package;

Expanded apprenticeship incentives including $8000 in incentive payments for employers who take on apprentices and $2000 payments for apprentices. The beneficiaries will include occupations with skills shortages including bakers, bricklayers, carpenters and plumbers;

$4 million for the creation of a new National Skills Commission;

$36.3 million over four years for a National Careers Institute and National Careers Ambassador;

$67.5 million over five years for the creation of 10 training hubs for school-based VET in regions with high youth unemployment;

$62 million to upskill workers with low-level language, literacy, numeracy and digital skills.
Towards 2025: The vocational education and training review's roadmap
The full review report, Strengthening Skills: Expert Review of Australia's Education and Training System, is now available here. ReadyTech's full submission can also be downloaded here.