ReadyTech expands senior leadership with new Head of Education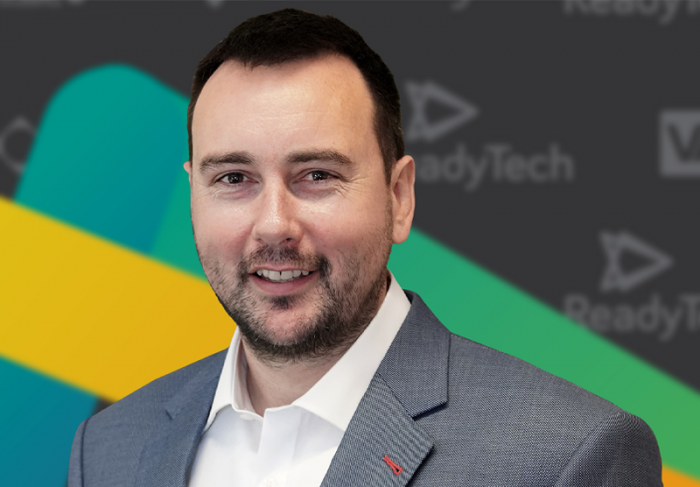 ReadyTech (ASX: RDY) has announced the appointment of a new leader of its education technology business, to spearhead further growth and innovation across Australia's tertiary education technology sector.
James Diamond joins ReadyTech in the newly created role from US-based advertising tech company Integral Ad Science where, as Managing Director Australia and New Zealand he successfully launched, built and led the group's regional operations over the last six years.
As Chief Executive, Education, James will head ReadyTech's education technology business, which services Australia's TAFE, vocational education and training (VET), higher education, apprenticeships and back to work sectors.
James will lead the high performing teams responsible for education technology products including Student Management Systems JR Plus and VETtrak, skills profiling application My Profiling and student behavioural science and predictive analytics from Esher House.
ReadyTech CEO Marc Washbourne said: "James shares our vision for the central role both education and technology will play for learners, educators and businesses in the future of work.
"ReadyTech technology is present in sectors critical for skilling Australia's future workforce, and we see this new role as a significant investment to meet the enormous opportunity to influence and lead on that.
"As Chief Executive, Education, James will bring further momentum to our sales and marketing enterprise strategy which is attracting larger education institutions to our highly agile and student-centric SaaS platform. He will also drive the creation of additional value for our SME clients, who rely on us to support enhancements to the student lifecycle and help to deliver better student outcomes."
Chief Executive, Education James Diamond said: "I look forward to contributing to the strong partnerships ReadyTech has forged with clients across the education sector.
"ReadyTech's suite of technologies and vision for the future of work and education represent a unique opportunity to assist education providers to better meet student and employer needs. I'm looking forward to being a part of what has been a true customer-led growth story and to working with the ReadyTech team and clients to provide a roadmap fit for the future."