Resilient Providers Need Resilient Systems
Bringing together a family of technologies designed to optimise the learning experience, we've created a one-stop-shop answer to today's student engagement, management and retention challenges.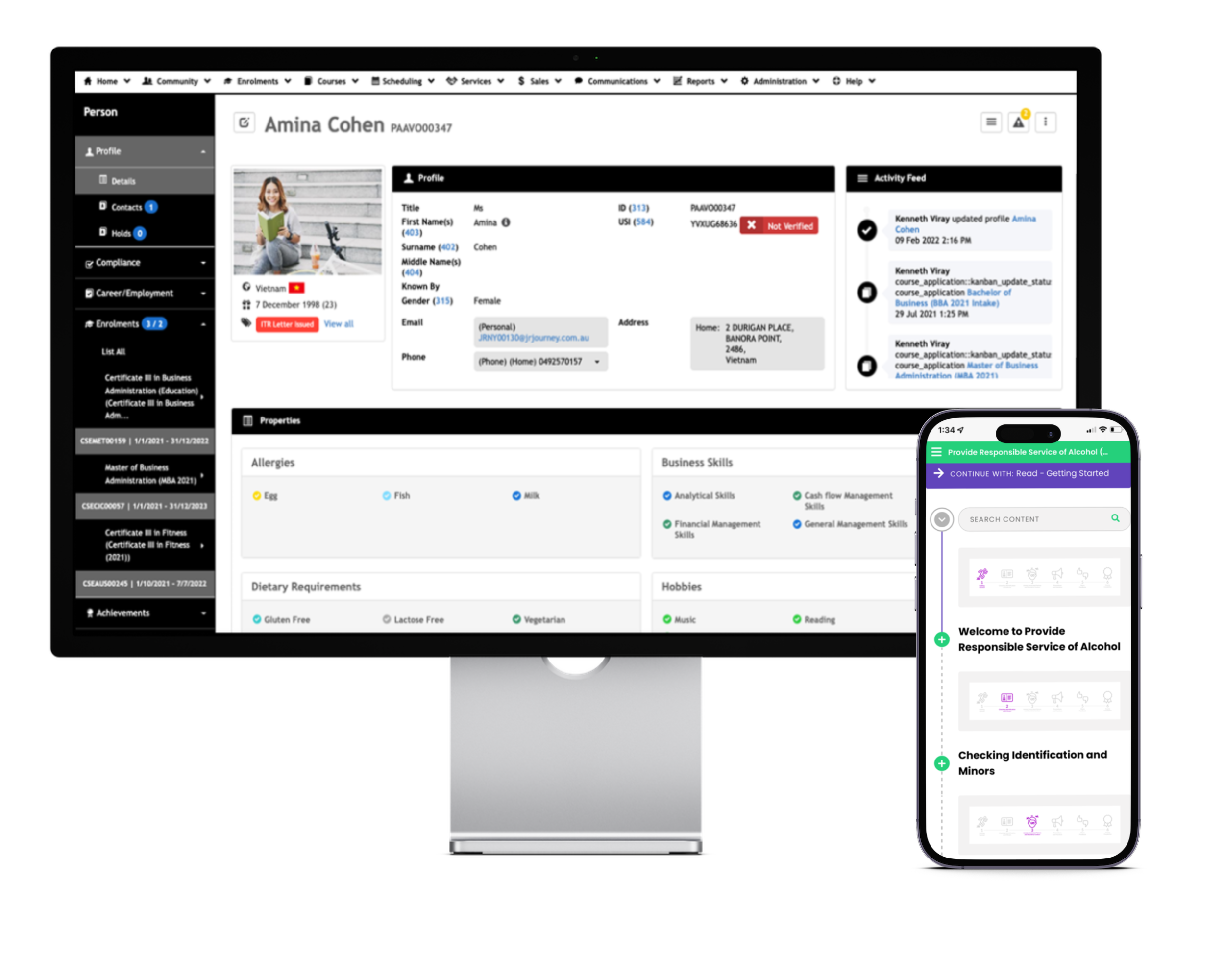 Welcome to the VDC Teaching & Learning Conference!
Great to be chatting with you today. Read on to discover how our suite of learning management solutions can empower you to deliver effective learning experiences, and navigate this new era of VET more with more resilience and innovation than ever.
Understand your students and engage with them in real-time
Best-of-breed LMS
Creating, customising and measuring your learning programs has never been easier — or more adaptive — whether students are tuning in online, face-to-face, or both.

True Cloud Technology
Truly flexible, scalable, and convenient cloud technology that retains the purpose-built, compliance-driven essence RTOs know and love.

No Compromising Compliance
Make compliance an integral part of your RTO processes. From management of funding contracts and AVETMISS, to VSL and Fee-Help, ReadyTech empowers you to get it all covered.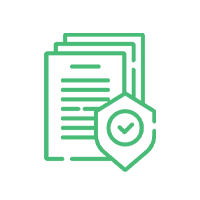 Unrivaled Customer Service
With a customer satisfaction rate in excess of 90% 1,300+ RTOs across Australia enjoy support and service they can truly, continually rely on.

Premium Predictive Intelligence
Substantiate all the above (and more) with the right evidence and right data at the right time, using our predictive reporting technology, powered beautifully by machine learning.