A Look Back at Our Longest Serving Local Government Clients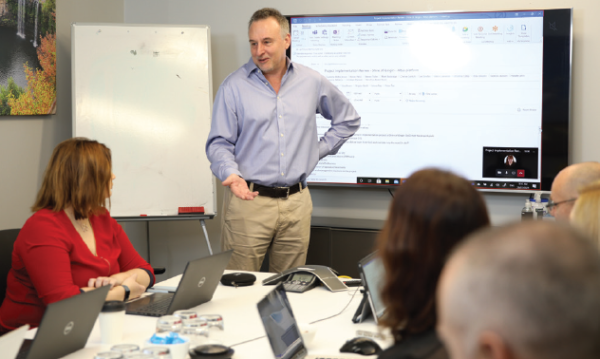 For more than 30 years, IT Vision has been building relationships with clients from several industries, a key sector of which is local government across Western Australia. Information technology has changed significantly over the decades and the depth of the relationships developed through innovation and collaboration is nothing short of remarkable.
Working with local governments aligns with our corporate vision of enhancing the productivity and service quality of those that serve the communities in which we live. We wanted to highlight the enduring relationships with a few of our local government clients as a token of our appreciation for the years we have worked together, taking a walk down memory lane with insights and recollections from IT Vision's founders Alan Smith and Earl Ward.
Alan and Earl's work with local government began with the then-Shire of Busselton, now City of Busselton, and the Shire of Augusta-Margaret River in 1984. The relationship with these shires is especially notable in that it established the groundwork for what would become IT Vision, launched as Vision Computer Systems in 1991.
"Back in 1984, the shires were working together to champion a brand-new local government software package that was going to change the Australian local government applications software scene," said Earl.
The software manufacturing venture and the Shire's locations coincided to develop the winegrowing culture and tourism industries in the southwest of Western Australia. Earl attributes the success of IT Vision's past and current products to the progressive vision of the Shire staff in those early days.
"Administrator, then SynergySoft, and now Altus in part owe their existence to those adventurous and innovative people who invested their efforts to champion and implement new systems."
Another early innovator in the IT Vision history is the Shire of Katanning. As with the staff at the City of Busselton and Shire of Augusta-Margaret River, Katanning's staff were forward thinkers who saw a future in digitisation.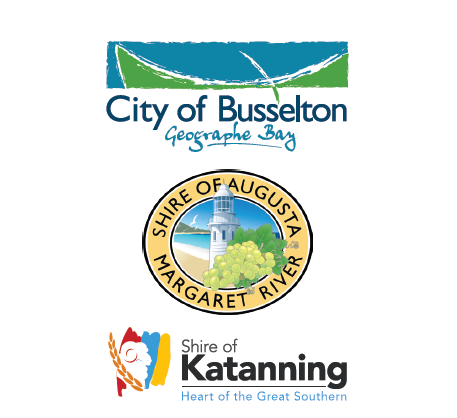 "Numerous staff at Katanning were quite progressive and wanted to be part of our journey, along with other friendly user group members who were making good inroads on their digitisation journey," Earl Ward, Founder IT Vision.
"They enthusiastically helped us identify improvements to our software, were willing to try out new features, and showed other councils how they best deployed the software."
Alan recalls the years working with Augusta-Margaret River and Busselton as the start of a "wonderful journey" with ties that have stood the test of time. "Both of these shires highlight the nature of local government which I've always looked upon as a tight knit community where people mix, communicate, and share," he says. "Working within the local government community means that relationships are built and last for many years."