Justice
Events & Resources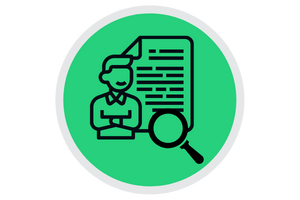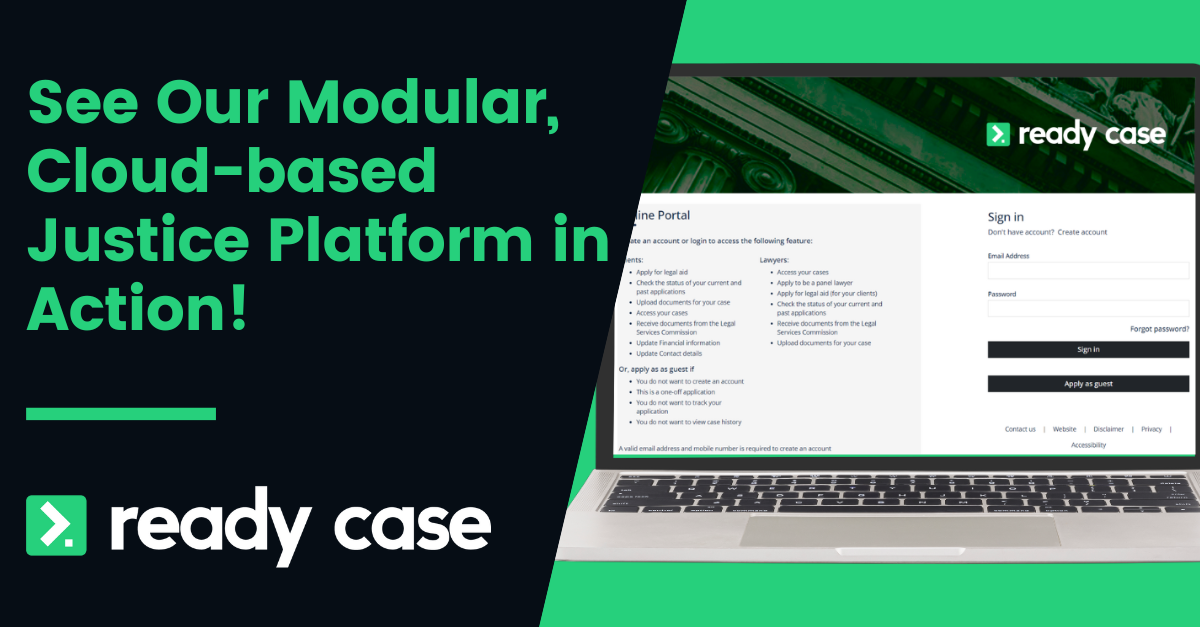 Ready Case webinar
See our modular, cloud-based justice platform in action.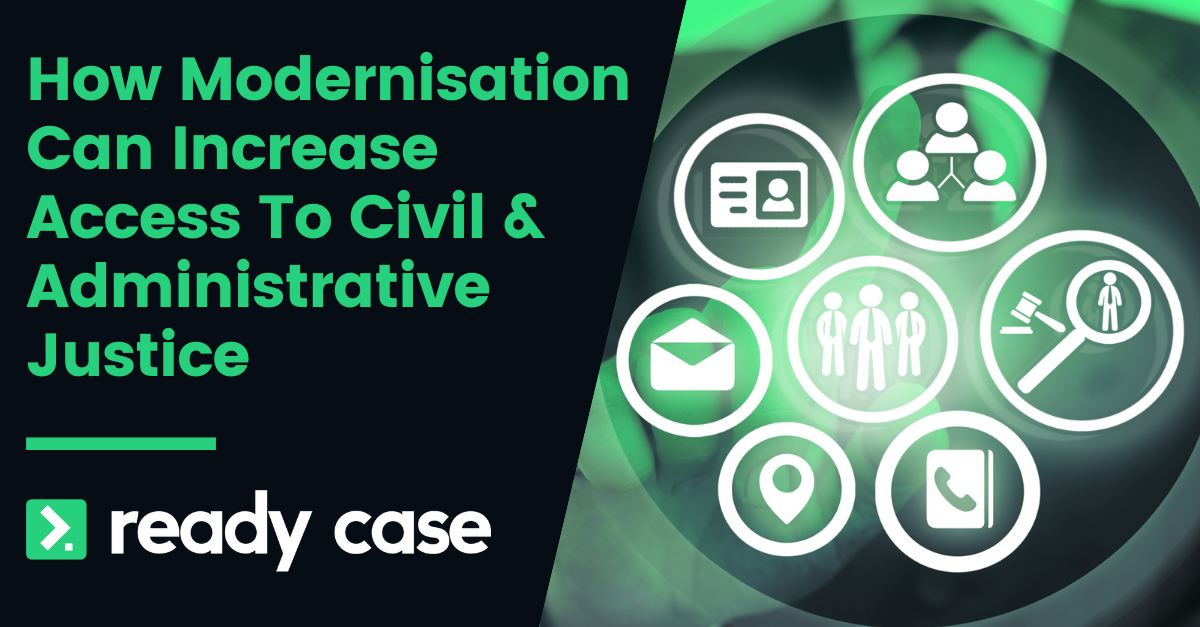 White paper: The Digital Tribunal
Explore our white paper on modernising access to justice.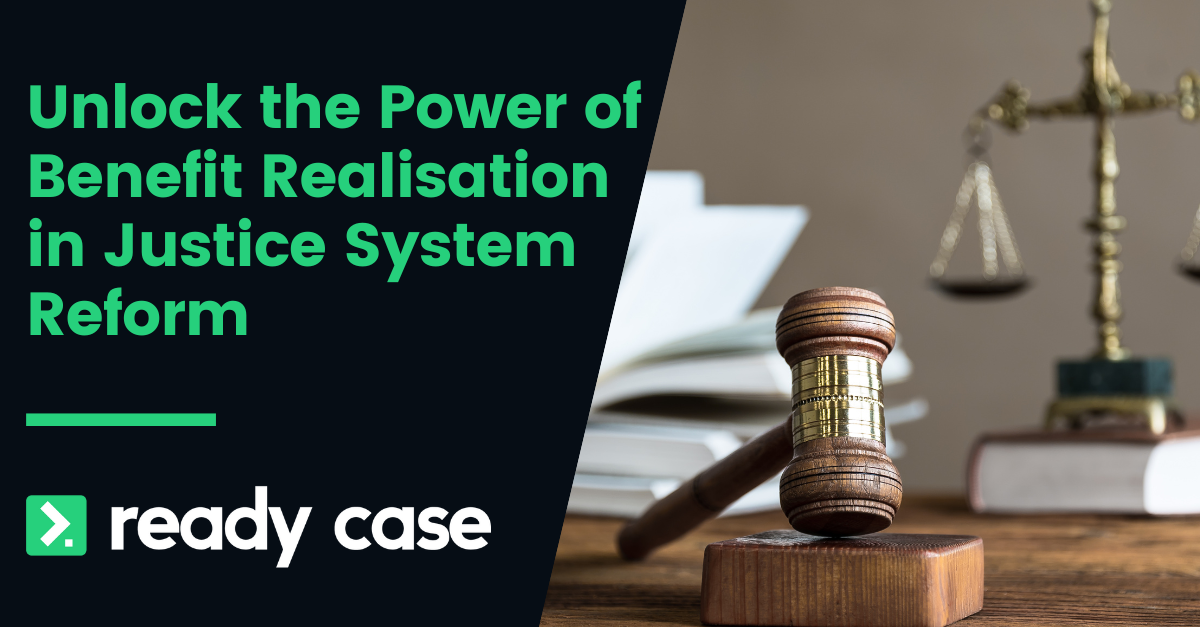 White paper: Building a Benefit Realisation Plan
Discover how to build a benefit realisation plan in our white paper.
New Podcast Episode: Building Access, Transformation & Trust in the Justice System (ft. Michael Talbot)
Our ReadyTech CEO Marc Washbourne sits down with Michael Talbot, a leading thinker in digital transformation and growth opportunities for the justice sector, to delve into how we can build access, transformation, and trust in our evolving Justice System.

They explore, discuss, and uncover how the sector can navigate digital transformation and innovation effectively, while ensuring that everyone has access to justice, no matter their station or location.


Explore the latest blog articles
The ReadyTech Justice story

Leading ASX-listed technology company, ReadyTech (ASX:RDY) focuses on delivering mission-critical SaaS solutions to defined markets, in which it has deep market expertise.
With more than 20 years' experience in the justice sector, ReadyTech is Australia's leading justice software provider and one of the world's most experienced specialist providers of case management systems for the justice sector.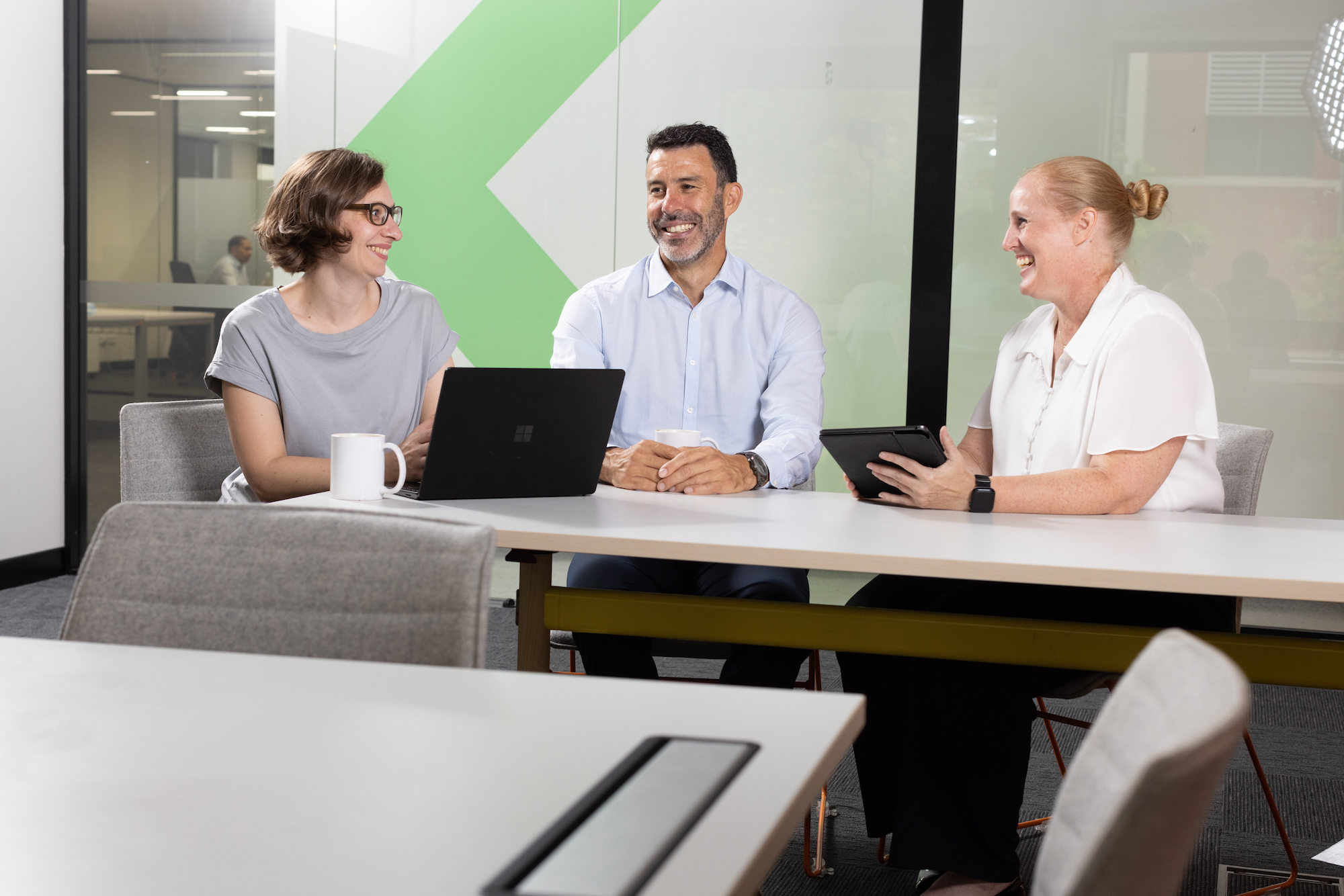 Learn more about our justice solutions

Ready Case is a modular, cloud-based platform that brings speed and precision to judicial and non-judicial processes for cost-effective and efficient courts, commissions and tribunals.

Download our product brochure to learn more about Ready Case