The future of procurement

Connecting People, Process and Technology Effectively
Procurement teams must work closely with other departments, such as finance, legal, and operations, to ensure that procurement activities align with the organisation's goals and objectives. By connecting people, process, and technology, procurement teams can ensure that your organisation is getting the best value for money, reducing risks, and improving the overall efficiency of procurement activities.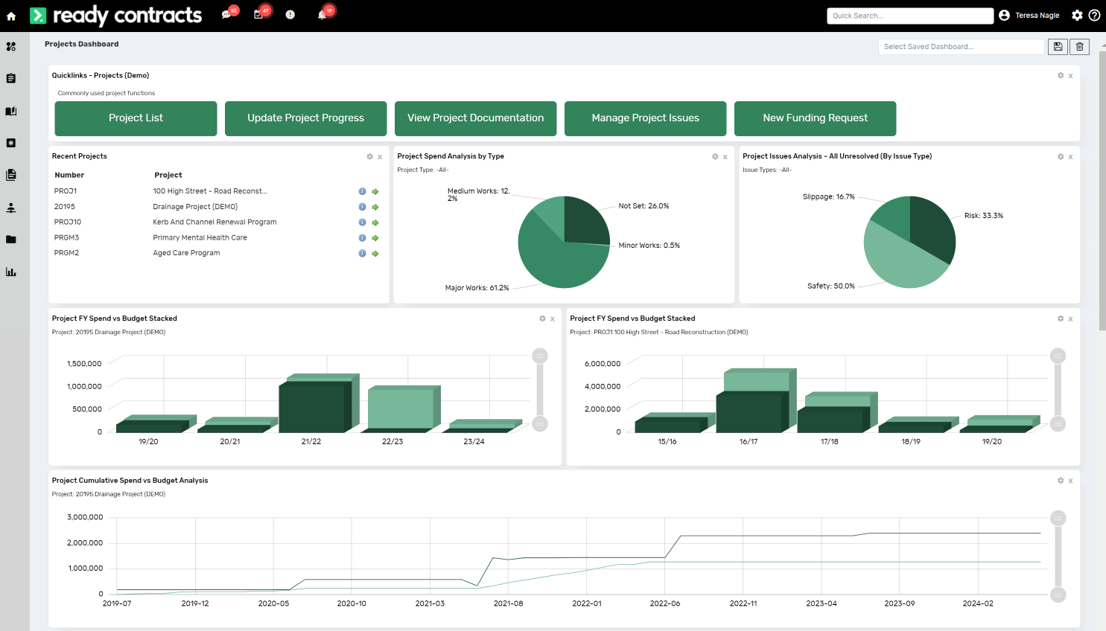 Open Windows (part of ReadyTech) has been a leading provider of contract management software for over 30 years. Everything you need to manage your sourcing and contract lifecycle activities is situated within our secure cloud-based platform, designed specifically to meet the contract management needs of your busy organisation and your suppliers.

Our leading edge, award-winning procurement and contract management software solution is helping our clients develop and manage critical supply lines, complex tenders, large scale contracts and major projects worth billions of dollars.

Open Windows is proud to be part of ReadyTech, a leading provider of mission-critical SaaS for the education, workflow management, government and justice sectors. To learn more about Open Windows software, visit www.openwindows.com.au.