The 10 critical pitfalls in modern Contract Management

Do you manage contacts or do they manage you?
Traditionally, proactive supply side management has taken the form of a more strategic and proactive approach to procurement - upstream of the purchase decision. This is an approach that has paid dividends to many organisations over the last twenty years or so, mostly in the form of reduced cost and lower risk profiles. However, the continued growth of outsourcing as a business strategy has led organisations to be ever more dependent upon their suppliers and contractors. One study, by UK firm Proxima in 2013, suggested that organisation's spending around 70% of their income on third party provided goods and services was not untypical.
This trend seems part of a growing appreciation of suppliers as an organisation's 'external resource base.'

Complete the form below to get access to the full white paper!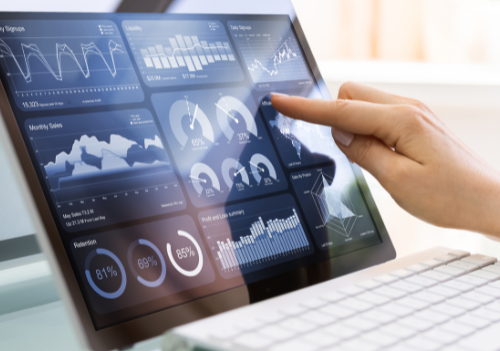 About Ready Contracts (powered by Open Windows)

Ready Contracts (powered by Open Windows) has been a leading provider of contract management software for over 30 years. Everything you need to manage your sourcing and contract lifecycle activities is situated within our secure cloud-based platform, designed specifically to meet the contract management needs of your busy organisation and your suppliers.

Our leading edge, award-winning procurement and contract management software solution is helping our clients develop and manage critical supply lines, complex tenders, large scale contracts and major projects worth billions of dollars.

We're proud to be part of ReadyTech, a leading provider of mission-critical SaaS for the education, workflow management, government and justice sectors. To learn more about Ready Contracts, click here.