Next generation student management software for private higher education.
Create a digital experience your students will thank you for.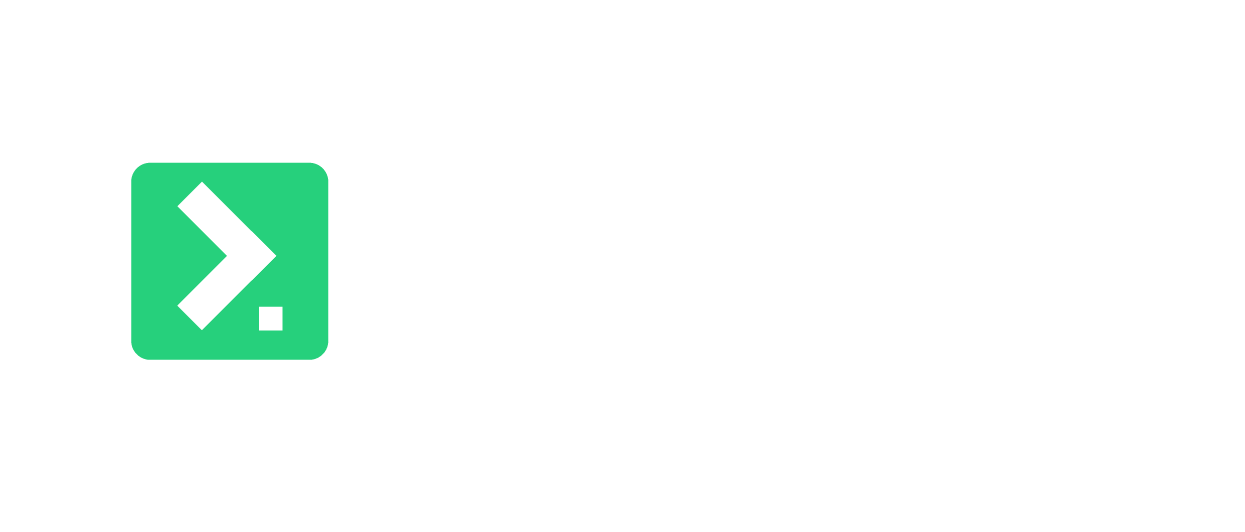 Manage your students. Master your future.


JR Plus is the student management system purpose-built for private higher education. Centralising all your student information in one place and making it work for you, we help you manage students with intelligence to give you a competitive edge.

Centralisation
See all past, present and future data. Know and act intelligently to differentiate yourself and grow.

Communication
Combine SMS, email, real-time chat and self-service to inform and engage your student community.

Compliance
Gain 360-degree support with compliance complexities no matter where you operate in Australia.

Industry
Connect students with opportunity in their niche and foster strong industry relationships.

Open API
Modern, configurable & open API architecture and infrastructure built to connect to a best-of-breed ecosystem of EdTech solutions.
Some of our existing customers