About Voice of VET
Voice of VET (VOV) is an advocacy platform supporting the health of the Vocational Education and Training (VET) industry through the publication of quality independent research and content. Launched by ReadyTech, VOV provides insight into the status, value and concerns of providers, predominantly Registered Training Organisations (RTOs) and TAFEs.
Voice of VET 2021 Snapshot

66% of RTOs see new student acquisition as the key to progress in 2021.

63% of RTOs describe digital transformation as a 'high priority' for this year.

72% of RTOs now deliver some education and training online (up from 44% in 2019).
ReadyTech is home to the education market's most trusted student management and skills assessment systems for tertiary, higher ed and vocational education and training (VET) providers and a new one-stop-shop answer to today's student engagement, management and retention challenges.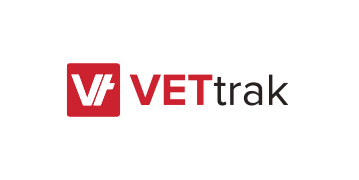 VETtrak is Australia's number one student management system for RTOs. VETtrak Enables RTOs to achieve better student and business outcomes, while supporting Vocational Education and Training (VET) educators to prepare for the future of work.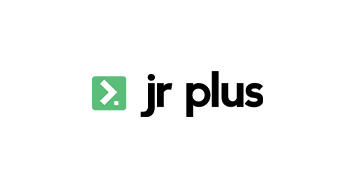 JR Plus is our next-generation student management system for tertiary education institutions of today, and tomorrow. Conquer compliance, streamline your operations and enhance your student experience with JR Plus.
About the Researchers
Interface Research & Strategy was established in 1998 with the mission of helping its clients, through better research and better strategy, to do better business.
Since their inception, Interface has consulted to 127 major clients across business categories including Accounting, Automotive, Education, Fast Food, Financial Services, Health & Pharma, IT & Digital, Not For Profit, Publishing, Retail, Telecommunications, and Travel & Tourism.
For more information, please see: www.interfaceresearch.com.au.