Introducing our NEW analytics capability!
In partnership with Octopus BI, ReadyTech is giving customers a chance to see how analytics can supercharge their business.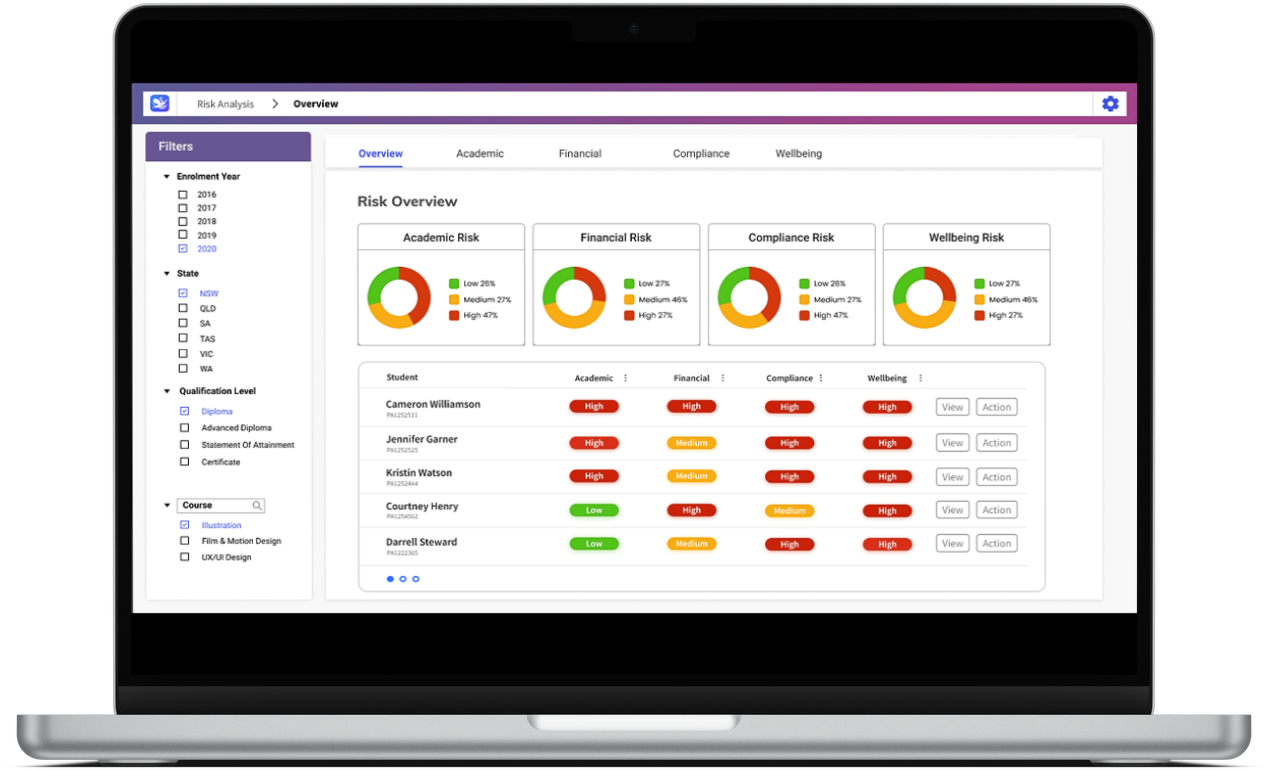 Harness the power of analytics and data visualisation - all from within your student management system.

Easy to use
Integrated as a feature within your student management system
Make data work for you
Use the data within your student management system to get powerful, real-time insights.

Improve student experience
See where you can improve your student journey to ensure you stand out from the crowd.
Limited opportunities to try this at no additional cost - be the first to express your interest.

About Octopus BI
Octopus BI leverages the infinite power and potential of education analytics to turn organisations into insight-driven institutions. A Business Intelligence platform and master connector, OctopusBI solves data problems for a total view of student, classroom and business operations.