Latest Podcast
Exploring the future of education and work. Today.
Leading thinkers in education, employment and technology join host Marc Washbourne to share their personal work stories, challenge current work and learning paradigms and help us navigate the future of work.
The WorkED Podcast is for educators, employers or anyone else with an interest in the future of work. Delving into the diverse trends shaping the education and employment industries, host Marc Washbourne speaks with the best and brightest minds in education and employment to find out if we are ready for the future of work.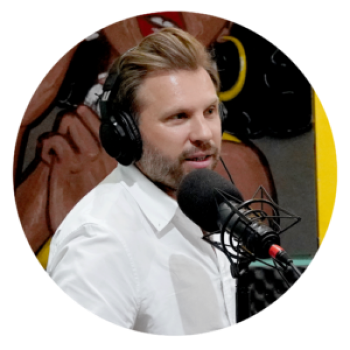 About
Marc Washbourne
Marc Washbourne is Chief Executive Officer of ASX-listed technology company ReadyTech. Marc has overseen the growth of ReadyTech from a small software development house in 1999 to a leading Australasian technology partner for the education and workforce solutions industries.
Having witnessed over 20 years of change in the worlds of education and work – with WorkED his is preparing us all for the next 20 years and beyond