Glenorchy City Council joins growing list of ReadyTech customers in Tasmania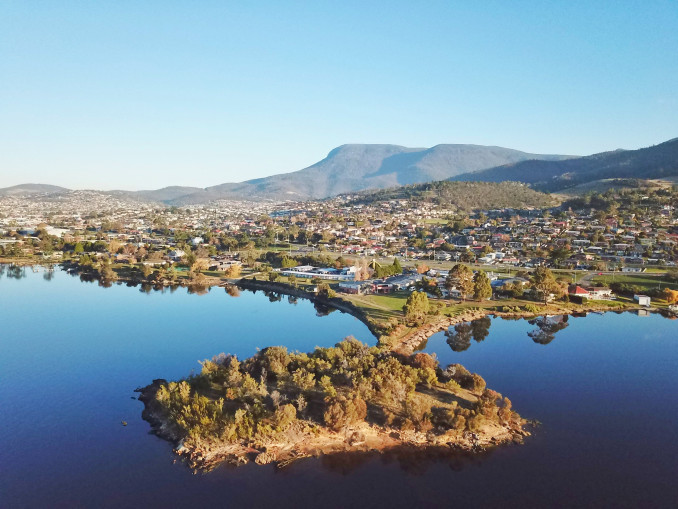 Melbourne, 13 February 2022 - Glenorchy City Council has signed a partnership with Open Office (part of ReadyTech) to implement its flagship Community Central ERP solution, which will underpin the delivery of its strategic plan and digital roadmap.
The council will replace its legacy system with ReadyTech's end-to-end Open Office solution, as part of its Community Plan 2015-2040 which vows to "govern in the best interests of the community". The platform also includes best-of-breed contracts and procurement solution from Open Windows, which was acquired by ReadyTech in 2022.
With its unique customer-centric design, the Community Central solution will provide Glenorchy's community with 24/7 access to services such as payment processing, customer requests, rates, planning applications, licensing and permitting and other online services.
Mayor of Glenorchy Bec Thomas said: "We went through an extensive process in selecting a new solution to ensure we found the best option for us, and the new Community Central solution was the clear choice for Council.
"The implementation will provide both back-office support to manage council for maximum efficiency, accountability and transparency, as well as enable the superior customer service that our community expects.
"We look forward to building a long partnership with the Open Office and ReadyTech team," Thomas added.
Chief Executive of Government & Justice at ReadyTech and founder of Open Office, Phillip Simone, said he was delighted to welcome Glenorchy City Council as a major new customer.
"Open Office, and now ReadyTech, has a rich year history delivering end-to-end ERP software to government, and we're excited to use that deep industry knowledge and understanding to help Glenorchy City Council thrive and grow," Simone said.
"Community Central is the only solution on the market that is built with the customer at the centre, using leading edge SaaS-first, mobile-first technology to enable governments to take a customer centric approach.
"This will allow Glenorchy to provide online services that are truly digitised and personalised to its 50,000 residents, offering an unparalleled Community Customer Experience."
Glenorchy City Council joins a number of growing Open Office (part of ReadyTech) ERP customers in Tasmania, including City of Hobart and Derwent Valley Council.
Tasmania is a growth area for the wider ReadyTech group, which is developing a Centre of Excellence from its office in Launceston. The company has invested in developing a local hub of technology capabilities in software engineering, data science, product management and customer support.
Open Office is a wholly owned entity of ReadyTech, and was acquired by the ASX-listed technology company in 2021. Open Office joins other ReadyTech acquisitions Open Windows and IT Vision to form its government segment and deliver the industry's most comprehensive enterprise SaaS offering for local government.
– ENDS –
For more information, please contact:
Rebecca Magill
Head of Marketing & Communications
p. +61 432 992 600
e. rebecca.magill@readytech.io
About ReadyTech
ReadyTech is a leading provider of mission-critical SaaS for the education, workforce management, government and justice sectors. Bringing together the best in people management systems from students and apprentices to payroll, employment services, and community engagement, ReadyTech creates awesome technology that helps their customers navigate complexity, while also delivering meaningful outcomes. To learn more about ReadyTech's people-centric approach to technology, please visit readytech.io.