Mobile workforce for Group Training Organisations

Ready Recruit enables Group Training Organisations (GTOs) to bring their workforce together in one purpose-built platform, ultimately driving operational performance and outcomes for apprentices.
Aligning teams, automating processes, saving time and reducing paperwork, Ready Recruit leads the market with a system wholly geared towards boosting apprenticeship completion rates, so GTOs have the foundation they need today to help train the workforce for tomorrow.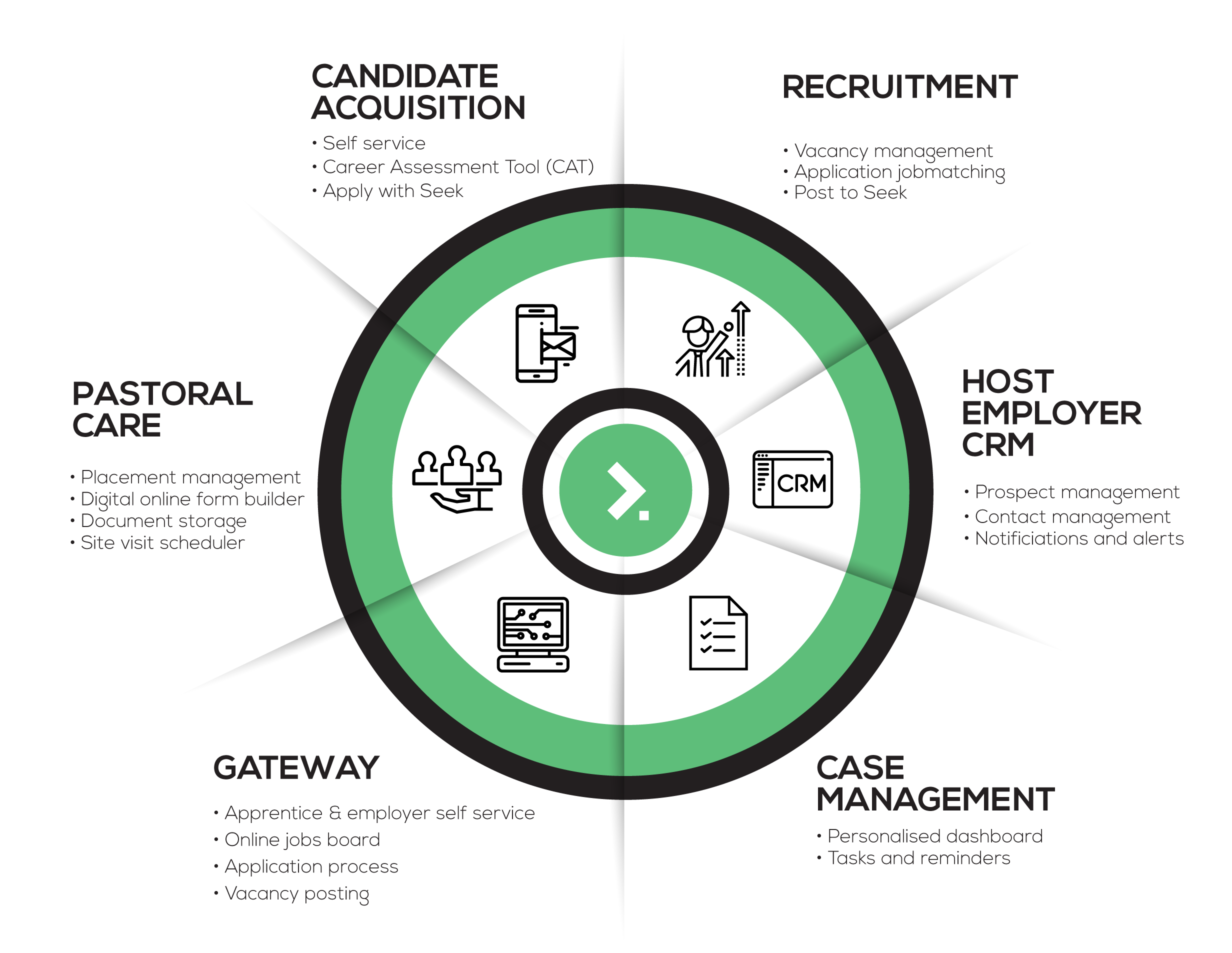 Prediction
Lead the market with the power of completion prediction, which uses deep data pools to assess the likelihood of an apprentice completing so you can direct more support where it is needed.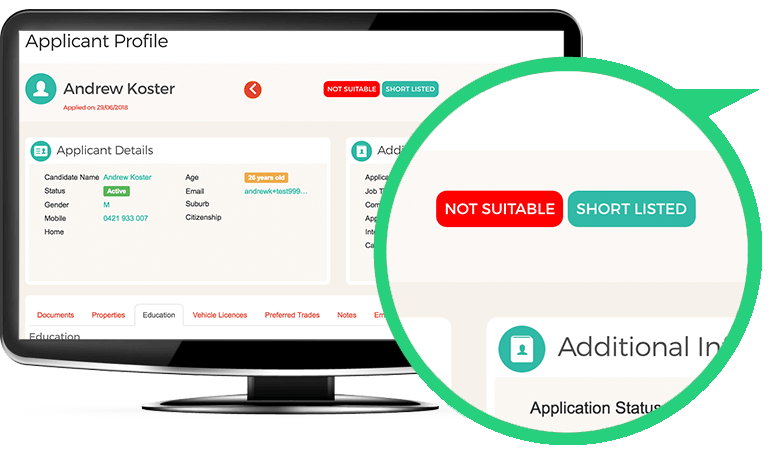 Workflows
Let triggers and workflows do the hard work for you at critical events and milestones so your team remains focused on higher value tasks and makes faster progress.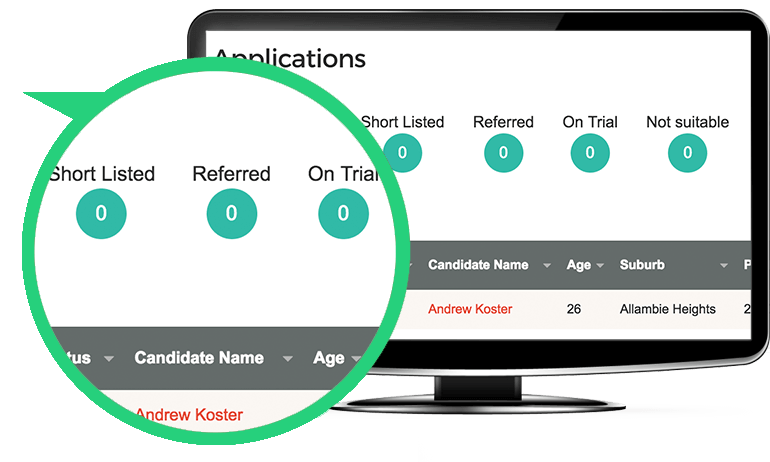 Notifications
Automate multiple functions across your operation to reduce downtime and encourage timely action, like automatic notifications to your payroll team when key staff details change.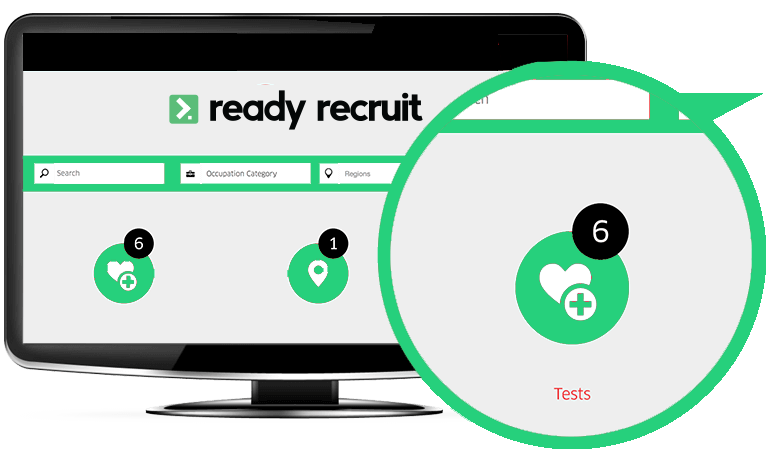 Access
Give field teams real-time mobile access so they can access key apprentice details like TAFE dates, conduct a field visit, record a contact or incident, or complete a performance review on the go.
Recruitment
Recruit and place apprentices faster. Push jobs to Seek, accept applications, stream candidates and match them against vacancies using smarter workflows.

Communication
Stay in touch with customers more easily using in-built SMS and email functions, or use advanced features like bulk SMS notifications to drive action from segmented groups.
Reporting
Make better decisions using our powerful reporting suite, with customised reporting and tracking functions giving you unmatched visibility and control over your operation.
CRM
Create a centralised hub for all customer data and communications so you can leverage deeper customer profiles and grow your operations from one easy-to-use place.

Cohesion
Keep your team coordinated and focused by integrating recruitment, HR, field operations and finance functions to support teamwork.

Integration
Watch your business-critical software work seamlessly together thanks to our full API designed to ensure you maximise business efficiency.

Mobility
Maximise field staff productivity and customer engagement with mobile-first software that enables access to data on the go from anywhere.

Automation
Stop things falling through the cracks with workflows and checklists that reduce manual processes and boost consistency and quality.
Some of our customers