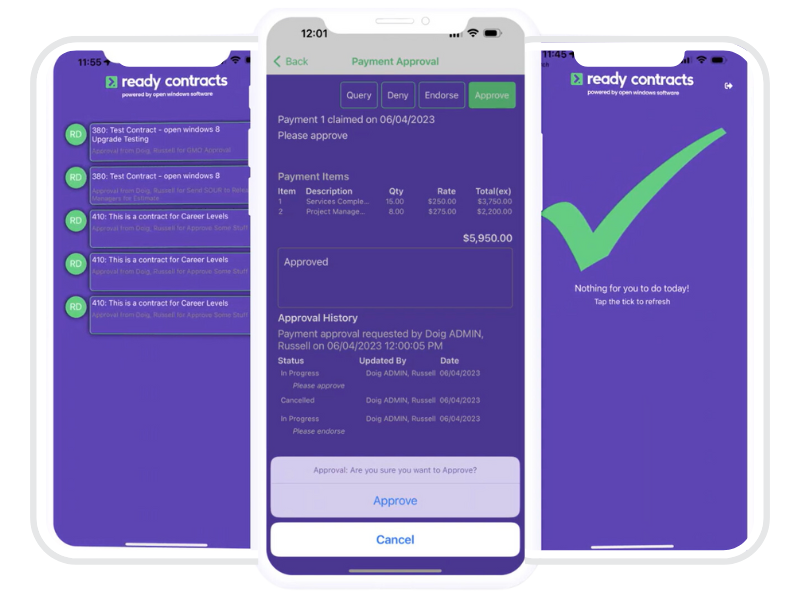 Approvals App
Approve from your pocket, not from your desk
Action time-critical approvals with a single tap – wherever you are, whenever you want. Download the app now!*
*Available for new & existing Ready Contracts clients. Download for a free 60 day trial. Contact your Client Engagement Manager to discuss pricing.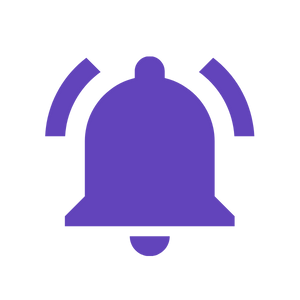 Push Notification
Immediately review and action approval tasks on the go, without logging in to the Ready Contracts desktop application. Contract cycle times are reduced, and suppliers are paid faster, leaving more time for strategic activities.
Integrated Approval Rights
Delegations of authority created in the Ready Contracts desktop application are instantly reflected in the Approvals App, so your team can endorse, approve, query or deny each approval exactly as required.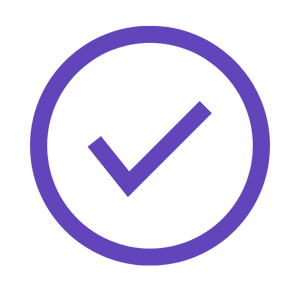 Clear Digital Trail
A single tap will display who sent you the approval, exactly what you're approving, and who has endorsed it previously. You can then take immediate, informed action, while enjoying a whole new level of productivity and convenience.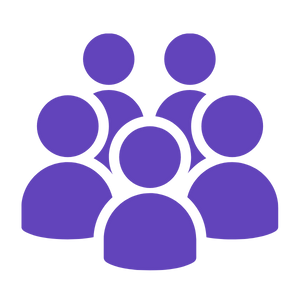 Unlimited User License
Safe, secure, and designed for use on multiple devices, the Approvals App is available to all new, existing and licensed Ready Contracts clients. Sign in once via your dedicated QR code, never sign in again.
''We are very happy with the excellent cooperation with Ready Contracts and their expert implementation team.''
Evolution Mining