Tasmania Government, Department of State Growth Utilise Ready Contracts



The Department of State Growth operates in a largely outsourced environment and spent over 2 years sourcing a complete agency solution to manage its road construction and maintenance, professional services, bus services and other miscellaneous contracts with various suppliers.


Get access to this case study below!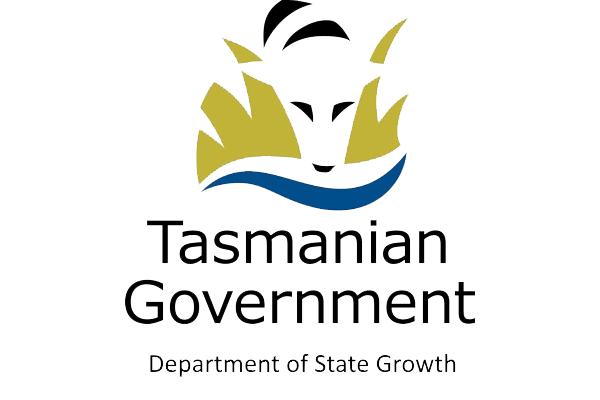 About Ready Contracts (powered by Open Windows)

Ready Contracts (powered by Open Windows) has been a leading provider of contract management software for over 30 years. Everything you need to manage your sourcing and contract lifecycle activities is situated within our secure cloud-based platform, designed specifically to meet the contract management needs of your busy organisation and your suppliers.

Our leading edge, award-winning procurement and contract management software solution is helping our clients develop and manage critical supply lines, complex tenders, large scale contracts and major projects worth billions of dollars.

We're proud to be part of ReadyTech, a leading provider of mission-critical SaaS for the education, workflow management, government and justice sectors. To learn more about Ready Contracts, click here.