Building a Benefit Realisation Plan for the Justice System 


Benefit realisation, a pivotal process in system implementation, encounters inherent complexities in the justice sector, where improvements often unfold across extended timelines. This dynamic presents a notable challenge in quantifying and convincingly demonstrating the success of justice system reforms and their subsequent return on investment post-implementation.

It underscores the imperative for comprehensive strategies that effectively bridge the gap between planning and execution.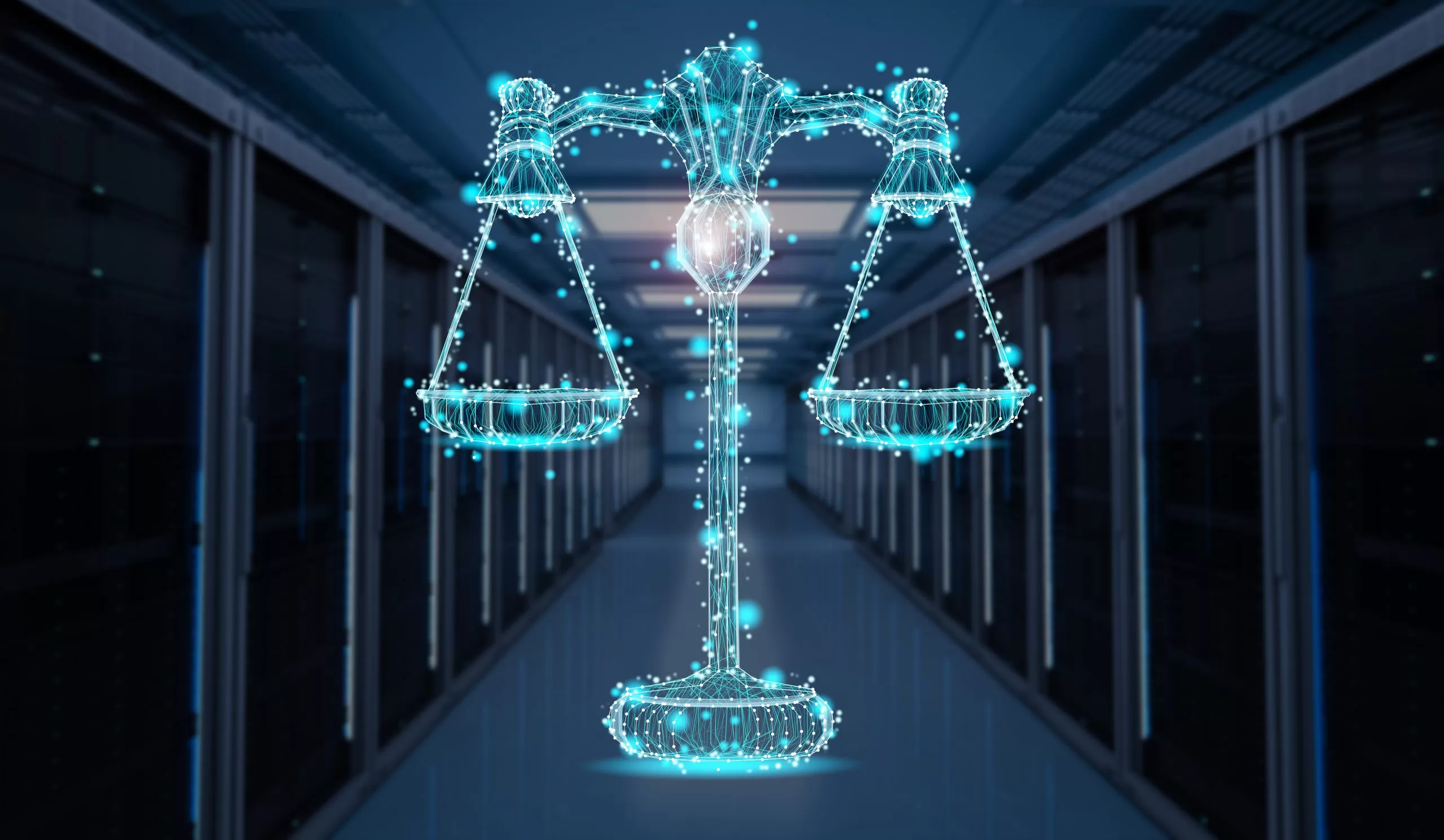 Ready Case is a modular, cloud-based platform that brings speed and precision to judicial and non-judicial processes for cost-effective and efficient courts, commissions and tribunals.

The Ready Case platform offers a proven way for complex justice agencies to control case workflows, keep better records, and communicate outcomes, empower the public and legal representatives to access justice online and accountably manage and report on agency resource use and results.

Ready Case is modular and configurable, meaning you can choose the mix of features needed and tailor them to your specific use case. To find out more about Ready Case, click here.