Efficient and Effective Employability Management
Job Ready streamlines your employability workflows, activities and processes, and reduces your administrative workload, allowing you to spend more time working with clients to achieve meaningful work outcomes.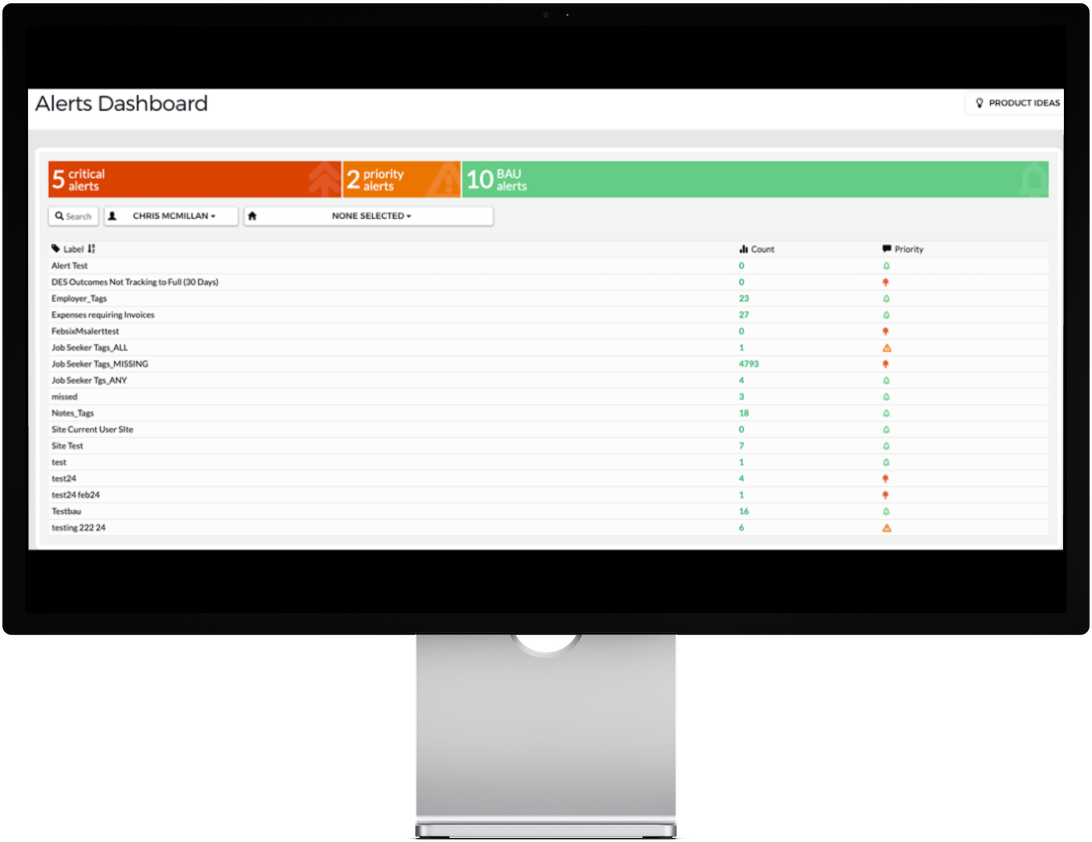 Läs mer om Job Ready
Keen on learning more about ReadyTech and Job Ready after Arbetsmarknadsdagen 2023? Click the button below, and we'll be in touch soon!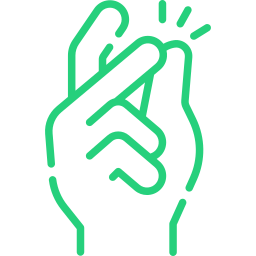 Easy to configure & easy to use
Letting your team spend less time on admin, and more time working with clients to achieve meaningful employment outcomes

Purpose-built for the employability sector
Supporting all key aspects of your service delivery models, and allowing for seamless integration with existing IT systems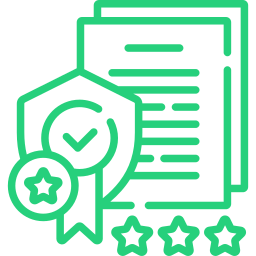 Built to help you be compliance first
Ensuring your team meet compliance requirements always, and make compliance second nature, without manual effort

Predicts outcomes using its own data
Helping you determine the highest at-risk jobseeker cases with accuracy, and plan timely and effective interventions
Customer Testimonial
"Job Ready provides all the functionality you need to manage your client's full lifecycle and meet contractual compliance requirements effectively and efficiently.
The out of the box trackers, reminders and alerts ensure you never miss deadlines or revenue claims and aid in forecasting and measuring performance. Job Ready is easy to use and configure and creates amazing efficiencies in your processes and workflows."
Julia Starkey
— Digital Solutions Manager, Angus Knight Group

Case Management
Manage client records, mentoring and documentation within one single, easy-to-navigate platform

Employer CRM
Source, recruit and engage employers with advanced CRM tools including reverse marketing and hierarchies
Jobseeker Portal
Empower jobseekers to view open vacancies, manage their documentation, and access curated resources with minimal fuss

Wage Subsidies Tool
Oversee the entire wage subsidy process efficiently, compliantly and with full visibility using our powerful wage subsidies tool

Post Placement Support
Meet the post placement needs of each client with custom schedules, visual status reporting and tailored interventions