Australia's most trusted student management system

VETtrak, Australia's most trusted student management system is now re-imagined in the Cloud – A purpose-built Cloud product for the VET sector to deliver a progressive, scalable and easy-to-use solution that drives true student and business outcomes. ​
Trusted by RTOs for 20+ years, VETtrak Cloud combines the same great VETtrak features and customer service you love with ReadyTech's market-leading cloud technology.​
Supporting VET providers and trainers of today to tackle the compliance and regulation complexity of tomorrow.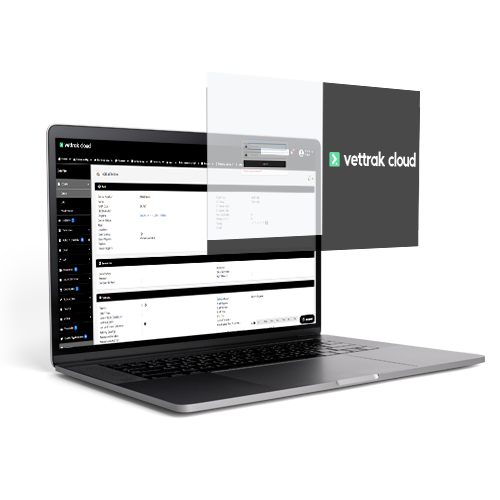 Why choose VETtrak Cloud?

True Cloud
Purpose-built for the cloud, enjoy a modern, intuitive and feature-rich experience.

No Compromising Compliance
We continue to invest and lead the way with compliance – Meeting all state funding contracts, AVETMISS, VSL, Fee-Help, we've got it all covered.

Scale of ReadyTech
Supporting 1,300+ RTOs across Australia with our large team of experienced and talented innovators, ReadyTech is committed to the VET sector.

Unrivalled Service
With customer satisfaction in excess of 90%, you will enjoy support and service that you can rely on.

Security
Backed by international standards of best practice security – we are ISO 27001 certification.
R&CA and VETtrak Cloud


"R&CA was starting to get bigger as an organisation and had begun working towards a cloud platform. When VETtrak Cloud became available, we became the first adopter and have found it to be a flexible system with all the functionality we're looking for to support our future growth. It was really a no-brainer for us. As RTOs become more remote, we believe the opportunity to have VETtrak Cloud's enhanced accessibility and user experience as a primary student management tool would suit remote businesses like ours."
Katrina Higham, Head of Training & Education