Online certificate issuing technology for RTOs

A simple, secure and cost effective way to issue certificates is here!
With QVault, VETtrak's digital certificate feature you can digitally issue and print certificates straight from your student management system!
Why is QVault a total game changer?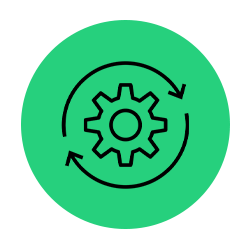 Integrated with VETtrak
The feature is integrated with VETtrak. Issue and print certificates from within your student management system with just a few clicks.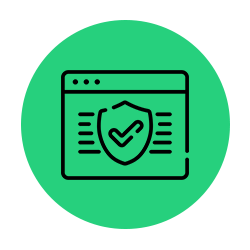 Instantly Shareable and Verifiable
QVault certificates can be shared across 170+ platforms and can be verified in real-time, showing what the student has achieved, when and by which organisation. Students love being able to easily share their success with prospective employers!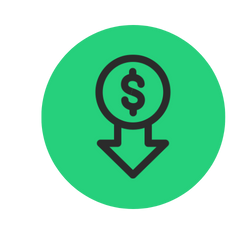 Cost effective
Digital certificates via QVault are 75% cheaper than issuing certificates manually. No lock-in contracts. Buy in packs and use as you need.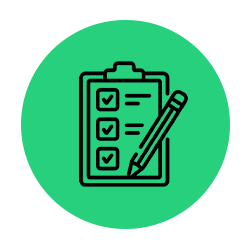 AQF Compliant
QVault certificates are completely compliant with AQF Certification Documentation requirements. Certificate numbers and the issue date are auto-generated, and RTO and student-specific information is pulled directly from your student management system.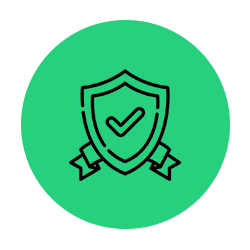 100% secure
QVault data is housed on Australian servers, by an Australian owned and operated edutech company. Certificates are unforgeable, so can be relied on as a source of truth for interested parties.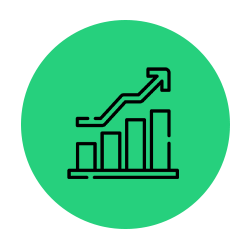 Highly efficient
Save your admin teams nearly a fortnight in certificate issuing time! No more manual processes, digging into files for students' lost certificates.
Interested in trying QVault? Get started by clicking the button below.