Transform student management with the Enterprise SaaS system TAFEs are now choosing.
Purpose-built student management technology for TAFE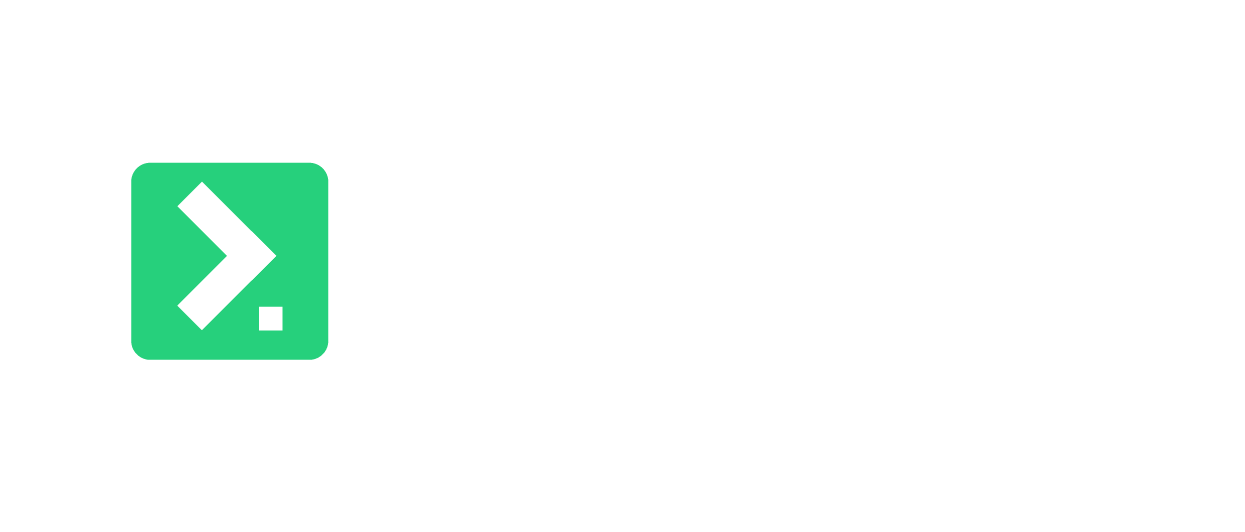 The next step in TAFE student management.


JR Plus takes a fresh look at the complex challenges faced by Australian TAFE. Combining the scale and security of an ASX-listed company with deep sector expertise and the agility of true cloud SaaS, we deliver a smarter, more scalable and more open student management solution for TAFE.

True Cloud
Advanced cloud agility keeping you fluent with change in EdTech via regular updates and integration-readiness.

Compliance
Smart, integrated compliance-assuring technology for institutions in every state and territory.

Security
Gain protection and peace of mind with enterprise-level, ISO 27001 certified information security.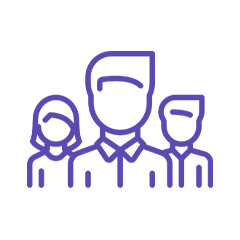 Experience
Our modern UX and digital-first student experience drives student engagement
and outcomes.

Interoperability
Modern, configurable, open API architecture and infrastructure built to connect to a best-of-breed ecosystem of EdTech solutions.
JR Plus for Bendigo Kangan Institute


"This is a very exciting time for Bendigo TAFE and Kangan Institute. The implementation of JR Plus is an important part of our student journey transformation to improve and transform the student experience, staff practices and processes and improve governance and compliance across both TAFEs."
– Sally Curtain, Chief Executive Officer, Bendigo TAFE and Kangan Institute