Shire of Plantagenet Upgrades to a Full ERP System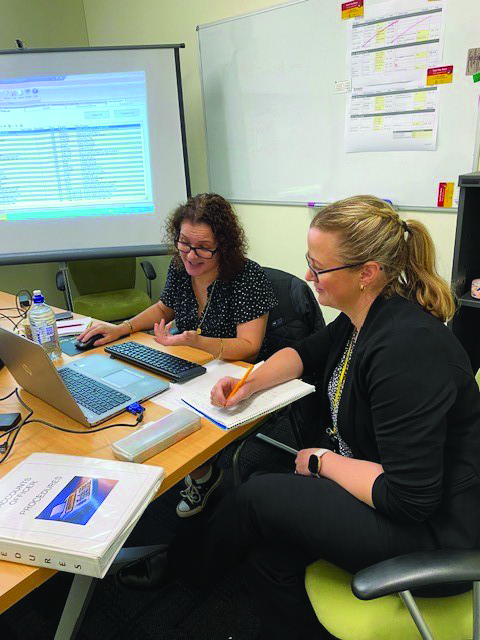 Located north of Denmark and Albany, the Shire of Plantagenet is situated in the Great Southern region of Western Australia and is managed from the town of Mount Barker. They began the internal process of re-examining their IT systems last year, identifying issues and backlogs in their processes stemming from a need of modernisation.
The Shire had been a customer of IT Vision's since 2004, having used SynergySoft Records. When assessing their IT needs for a comprehensive ERP system, many factors went into the decision making that led to the final selection of IT Vision.
"All of the councils surrounding our area were on SynergySoft and Altus and we couldn't consider joint resource sharing without compatibility across IT systems."

John Father, CEO Shire of Plantagenet
"There was so much to back up our decision in choosing IT Vision, including their significant local presence as a WA company. Their good reputation, customer service and support, and their user group were all factored in."

The process from the moment IT Vision came on board to completion of implementation took 9 months, with the project administered in phases. Weekly virtual meetings were held between the Shire and IT Vision teams throughout the project and subject matter experts were dispatched to the Shire in each relevant phase of the project to provide support and ensure a smooth implementation. The full ERP system went live on July 1, 2021.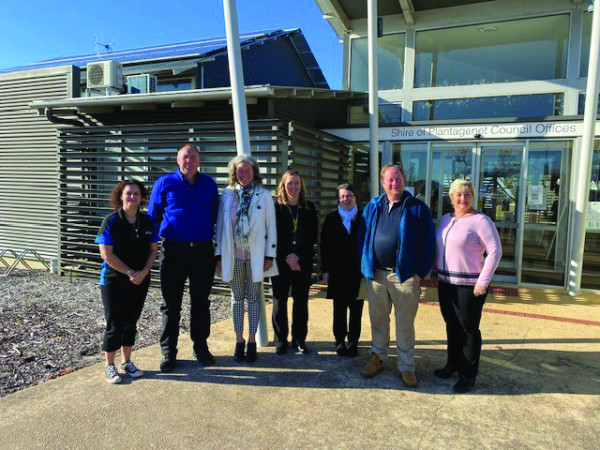 The audit season is another area benefitting from the upgraded system. The Shire's previous system was unable to create the reports auditors needed, creating more tasks and time taken for Shire staff to compile reports themselves. The upgraded system creates exactly what the auditors need, saving time and effort on both sides.
"From a general ledger point of view, we've now got a consistent and compliant chart of accounts and the process of preparing financial statements is more robust," says John. "The procurement system is all online so people can do their purchasing orders with much more control built into the system to ensure purchasing policies are adhered to.
We can't really fault anything. Everything is more efficient."