Introducing Altus Budgeting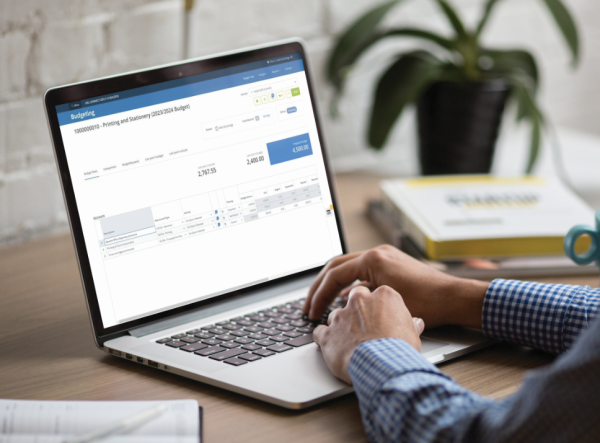 IT Vision has an exciting new product that is in the early stages of being introduced to our customers: Altus Budgeting.
Altus Budgeting builds upon our range of cloud-based Altus products, with tight integration to Altus Financials. Developed with local governments in mind, Altus Budgeting empowers organisations to consolidate and maintain the quality of budget data presently and into the future. Through systemisation of the budget workflow, what is often a long and difficult process is now managed with accuracy and efficiency.

The development of Altus Budgeting was inspired by working alongside our users to better understand what the typical budget preparation process looks like – who is involved, what parts are time consuming and what are the pain points? We quickly identified a major source of frustration and inefficiency was the collection of submissions from many sources and consolidating into a single view. Was anything missing? Has the appropriate Manager reviewed it? What if changes need to be made? These are the kinds of challenges Altus Budgeting aims to resolve.

"We expect Altus Budgeting will deliver huge accuracy and efficiency gains for our customers, particularly those who have a very manual budget preparation process currently," says Mark Burbridge, Product Owner.

"We hope the days of Council Accountants staring at manual spreadsheets into the early hours of the morning are over!"
Mark Burbridge, Product Owner IT Vision

"The first release of Altus Budgeting is now being rolled out to early adopters to gain feedback and help refine the product. Initial features include a systemised workflow to prepare, submit and approve budgets, tools to import and export the data for analysis, and integration to load the result into the accounting system. Paired with the same user interface as Altus Financials, Altus Budgeting allows many contributors to participate and collaborate in the budget preparation process – eliminating manual collection and consolidation of data".