Procurement
Ready Contracts transforms contract and project management at WA Department of Finance
Customer overview
The Government of Western Australia Department of Finance is a government agency responsible for managing the state's financial resources and providing support services to other government agencies. The department plays a critical role in ensuring the efficient and effective use of public funds and resources to deliver high-quality services to the Western Australian community.
The Department of Finance provides a range of services to other government agencies, including financial management, procurement, asset management, risk management, and ICT services. The department is also responsible for managing the state's Superannuation Scheme and providing strategic advice on financial and economic issues to the Western Australian Government.
The Challenge
WA Department of Finance Building Management and Works (BMW) was using 3 disparate systems to manage their contracts and projects, this structure resulted in a lack a visibility, restrained functionality, time consuming manual tasks, limited integration and a lack of accountability. They needed a scalable solution that could grow with the organisation.
The Solution
Ready Contracts CONTRACTS, PROJECTS and SRM modules solution to address the following business requirements;
Centralise and streamline process and administration in a compliant manner
Automation of activities involved in payments to contractors including variations, adjustments, claims and payment certification
Visibility into capital works projects including estimating, budgeting and billing
One solution to provide comprehensive reporting on all contracting activities
Project Result
Following a review of the project BMW experienced significant improvements in the following areas;
Greater compliance – mandatory workflows enabled greater compliance and governance of business processes and created a line of accountability
Increased efficiency – Automating numerous supplier activities including payments, claims and variations and empowering suppliers to manage their own information in an external web based portal dramatically reduced administration
Stronger relationships with suppliers – portal access enabled better communication, management and access for suppliers
Greater visibility – Integration with financials system eliminated double data entry and provided greater visibility into whole of project data
Enhanced decision making – report from centralised project records


''We use Ready Contracts for contract management, eTendering and document management. Ready Contracts are very cost effective, easy to use with highly customisable modules and OW support is always there if you need it.''


WA Department of Finance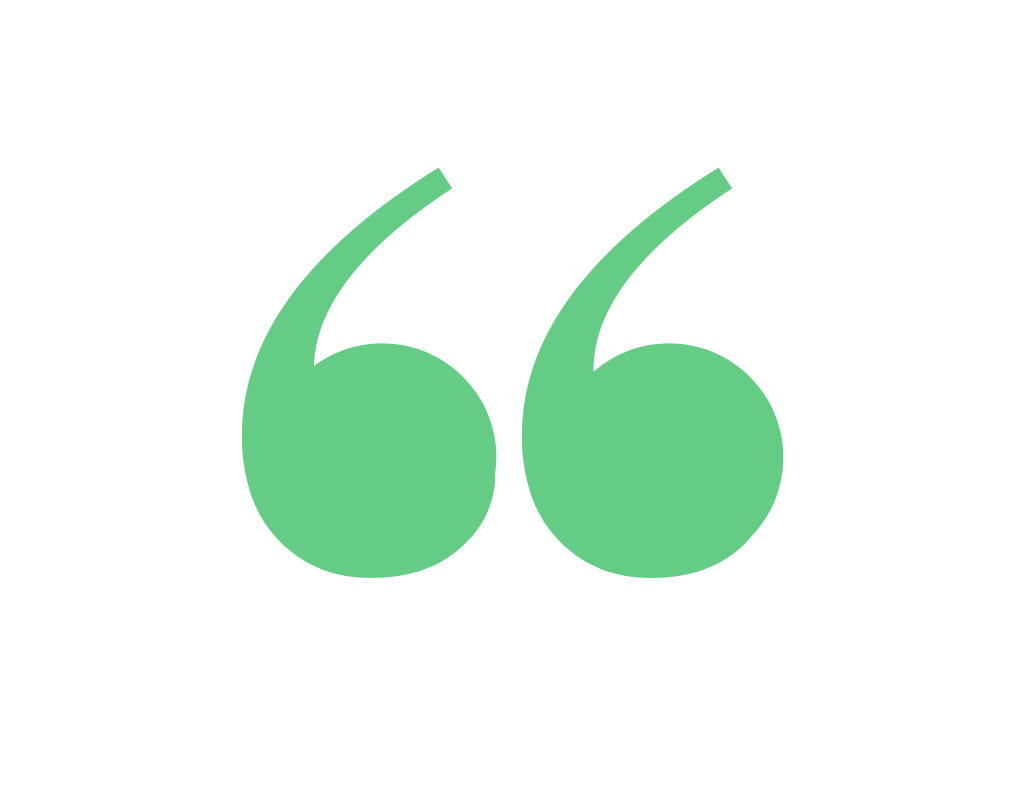 You may also be interested in